If you don't have an emergency fund, you are not alone. According to Bankrate, 28 percent of American adults do not have a rainy day fund, but an unexpected expense can come up at any time. If none of the people in your circle would be able to lend you the money you need for an emergency, you would experience serious financial difficulties. The only answer may be a short-term loan. You can apply for a short-term loan if you are earning a regular paycheck, and it will keep you from falling even further into credit card debt or being charged insufficient funds fees after bouncing a check.
How is a short term personal loan different from a traditional loan?
With a traditional loan, you will receive a large sum of money that you will pay back over several years. A short term loan is a loan for a smaller amount of money that you will repay in two to four weeks.
You may apply for these loans online, or you can go to the lender's store. The lender will evaluate your creditworthiness by obtaining your credit reports. The lender also asks you to supply your paycheck stubs as proof of employment and then he or she may decide to approve you for a loan. He or she will decide what interest rate to charge and how long you will have to repay the loan, and you may receive your answer in as little as an hour. If you agree to accept the loan, the lender will transfer the funds to your bank electronically within 24 hours.
What type of short term loan can I get?
Lenders expect you to repay these loans fairly quickly after you receive your next paycheck. That is why they are called "payday loans."
You can apply for a payday loan with a bank, credit union or a lender online. The amount of money you can get, the interest rate you will be charged and the terms of the loan will depend on the lender you choose. The first place you can go is your personal bank to find out if the institution offers personal loans. You can also research the many online lenders. One of these lenders may have terms that you can accept.
What are the interest rates for short term loans?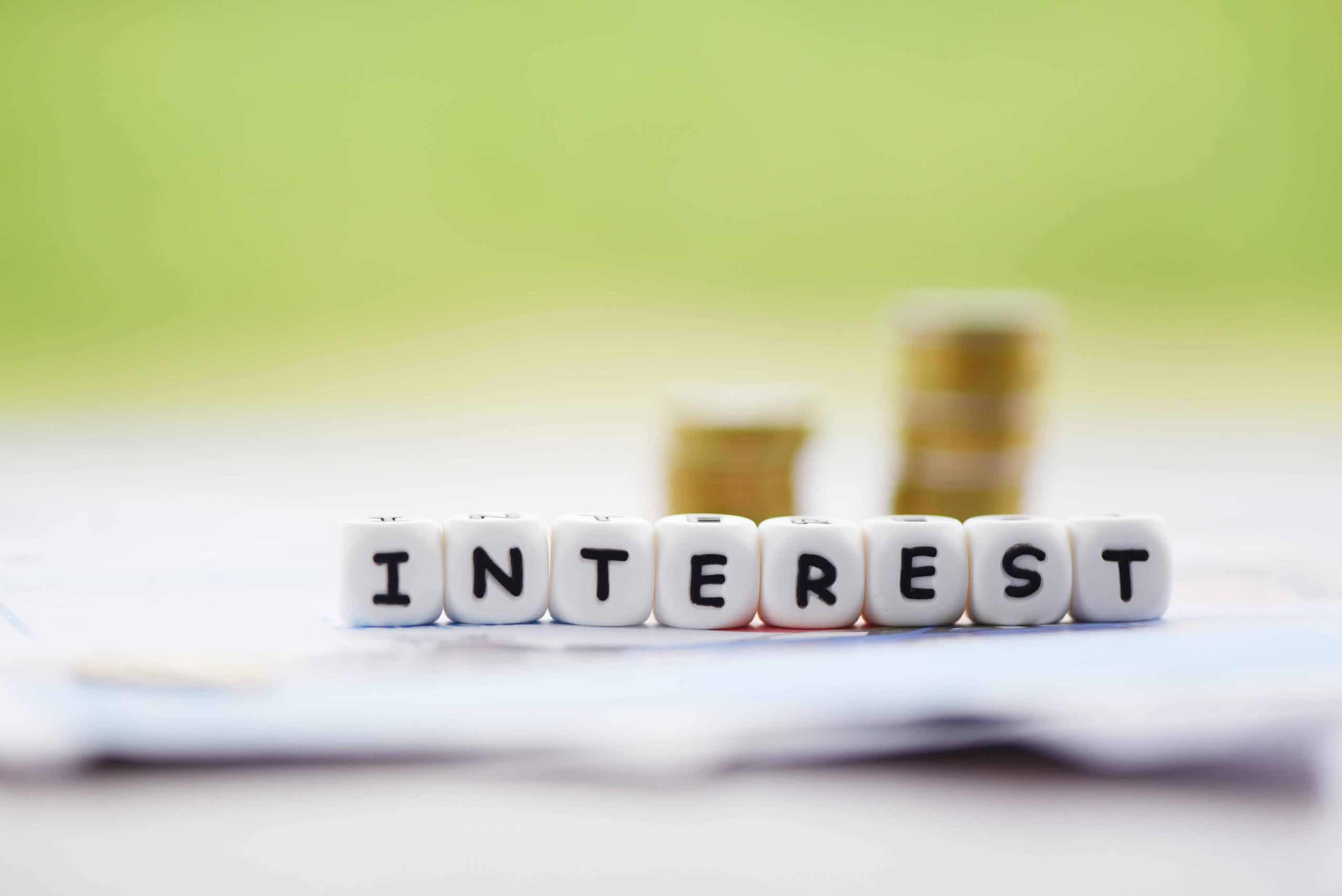 People like short-term personal loans because they get them out of difficult situations, but they can be expensive. That's because lenders charge very high interest rates.
The rate you will be charged for a personal loan will depend on your credit scores, the type of loan and the lender. Different lenders will charge different rates, but some lenders have been known to charge an interest rate of 400 percent APR. In addition to that, these lenders may charge fees. The best way to find the most advantageous rate is to compare the interest rates that several lenders offer you.
What are the benefits of short term loans?
Short term personal loans can be beneficial to you because they can keep you from falling into an even bigger financial hole.
Unexpected expenses come up all of the time, and if you are a few days away from receiving your next paycheck, you might have to place the charges on your credit card. Instead, you can get these loans without offering your home or your car as collateral, and some lenders will offer you a loan even if you have low credit scores. If you can prove that you are earning a steady paycheck, you shouldn't have any difficulties getting approved. Lastly, these loans will not take you years to repay.
What are the negatives of personal loans?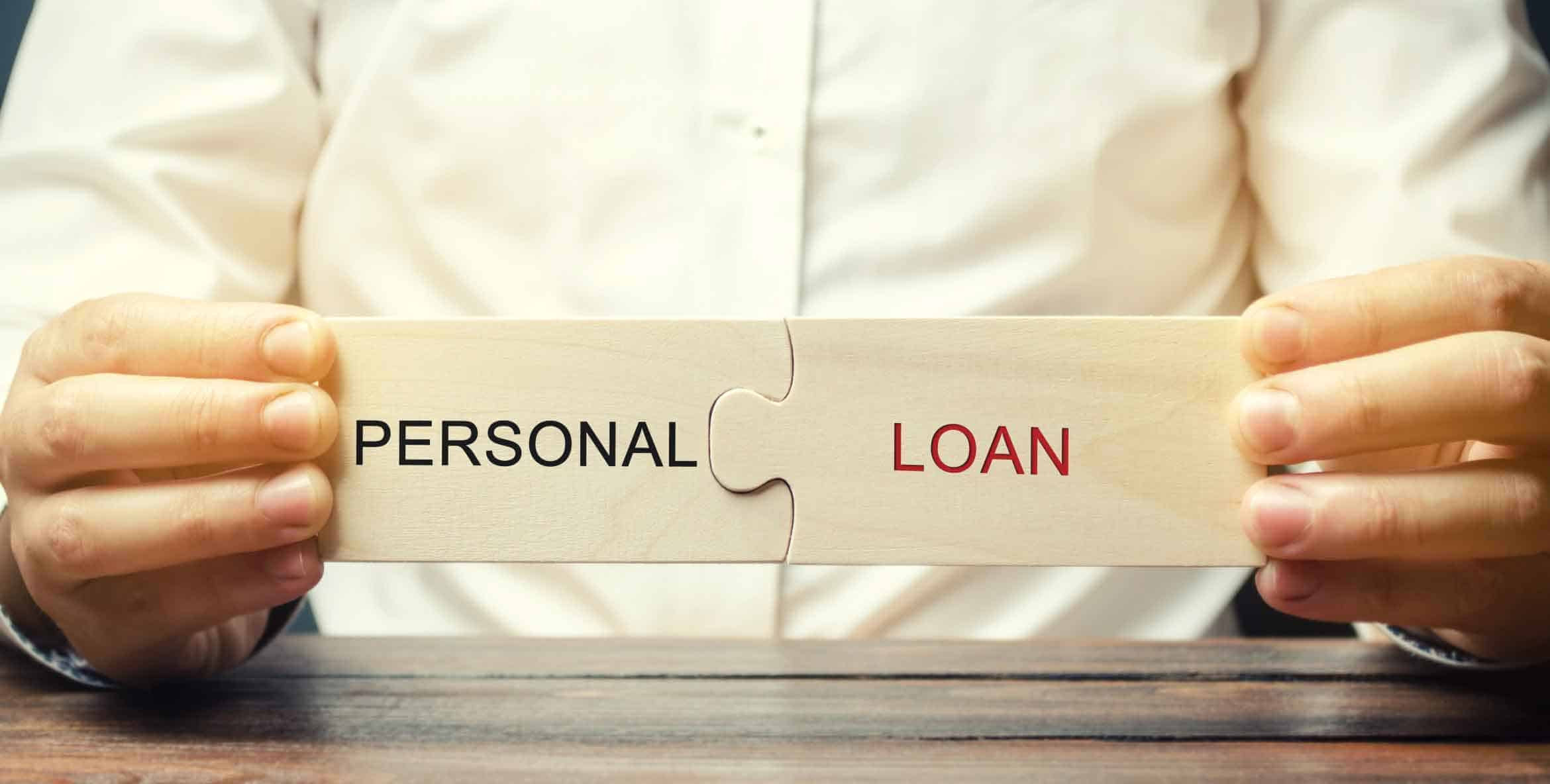 There are many benefits of personal loans, but there are also negatives associated with them. The main disadvantage may be the high price that you may have to pay for it.
Payday loans require that you pay higher interest rates than loans for larger amounts. A high interest rate will mean that you will need to repay the principle as well as the interest, and this can be very high. If you have the loan for longer than two weeks, it would mean that you will be making high interest payments for a longer period of time, and it may be very expensive. Lenders will also charge fees for these loans, including origination fees, late fees and other fees. Over time, these fees will add significantly to the cost of your loan. This makes a short term loan the wrong choice for an ongoing financial problem.
How does a personal loan affect my credit?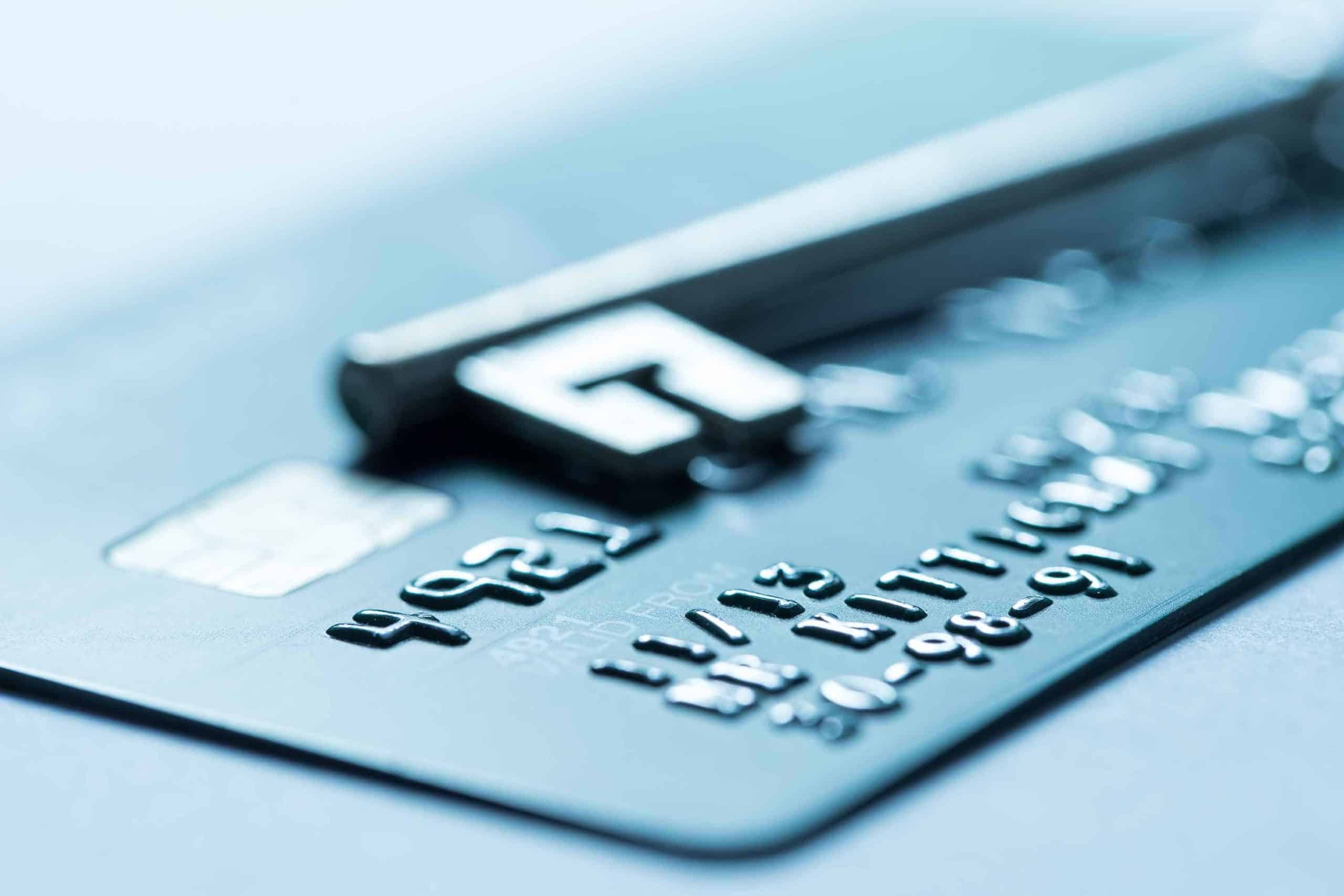 These types of loans have the potential to affect your credit negatively.
In some cases, lenders run what is known as a "hard inquiry" when they obtain your credit reports from the major credit bureaus. When this occurs, the credit bureaus lower your scores by a couple of points. Your lender will also report to the credit bureaus whenever you miss your due dates. Missed payments mean that the amount of credit you are using is not going down, and this impacts your scores negatively. These loans will not necessarily help raise your credit scores because not every payday lender reports your prompt payments to the credit bureaus.
What is the best way to get personal loans?
You can get one of these loans fairly easily. You only need to follow a few steps.
The first thing you must do is obtain your credit reports and make sure that they aren't listing any negative items. These items cause your scores to go down, and when a lender sees that you have low credit scores, he or she will consider you to be a high risk. If you are approved for the loan, you will receive a high interest rate, but if you have a high score, the lender will offer you a low interest rate. It would be a good idea to take some time to increase your scores before you apply for a loan.
What else can I do to get a great rate?
It is absolutely imperative that you shop around before you decide to apply for a loan with a short-term lender.
Short-term lenders are all very different, and they will all offer you different terms and interest rates. You can use the internet to find a reputable online lender with several positive reviews. Each lender will present you with an interest rate, and you will be free to compare all of these rates so that you can find the lender offering you the lowest rate with the most favorable terms.
What happens after I choose a lender?
After you have chosen a lender, you will need to fill the application out online.
You will need to present your bank statements, W-2 tax forms, paycheck stubs, driver's license and other financial documents. Then, all you will need to do is wait for an answer. In most cases, lenders give their applicants an answer within 24 hours. After you have been approved, you can agree to the terms set by the lender, and the lender will transfer the money to your bank account through direct deposit in one or two business days.
Conclusion
If your car needs repairs, you don't have the luxury of waiting until your next paycheck before you take it to the shop. You need money today, and a short-term loan can help you. This experience doesn't have to be anything to be afraid of if you shop around for the most advantageous interest rate and terms. Also, make sure that you know exactly what is in your contract. If you can manage to make your payments on time, this experience should be a very positive one. Do you think that a short-term loan would be a good thing for you?