What Is the Federal Housing Administration?
The Federal Housing Administration or FHA is the governmental body that insures mortgages for loans made by lenders approved by the FHA.
Qualifying loans are those that require borrowers to place at least 3.5 percent as a down payment rather than the 20 percent that lenders usually charge. These loans also require that you have at least a 580 credit score. These qualifications are lower than the qualifications required for other types of loans. For example, borrowers need a credit score of at least 640 to qualify for a conventional loan, and you must also be prepared to offer 20 percent of the home purchase price as a down payment.
What Is an FHA Loan?
An FHA loan is a loan that you get from an FHA-approved lender. The fact that the lender is approved by the FHA means that you can get mortgage insurance from the FHA for your loan.
Mortgage insurance is insurance that the federal government provides as protection for the lender. In the event that you cannot make your scheduled payments, the federal government will pay your principle balance if you ever default on your loan. This insurance lowers the lender's risk and encourages him or her to provide you with the home loan that you need.
If you offer a down payment that is less than 10 percent of the purchase price of the house, you will be required to pay mortgage insurance throughout the entire life of the loan. If you can offer at least 10 percent as your down payment, you will only need to pay mortgage insurance for 11 years.
What Are the FHA Loan Requirements?
You can qualify for this type of loan by meeting the following requirements:
You must have a FICO score of at least 580.
You must be prepared to present a 3.5 percent down payment.
If you have a FICO score between 500 and 579, you will need a 10 percent down payment.
You will be required to purchase mortgage insurance.
Your debt-to-income ratio must be lower than 43 percent.
You must live in the house that you are purchasing with the loan.
You must be able to prove that you have a steady income.
You can purchase single-family homes, condominiums, manufactured homes and multi-family homes with these loans. You can also obtain an FHA refinance.
What is a FICO Score?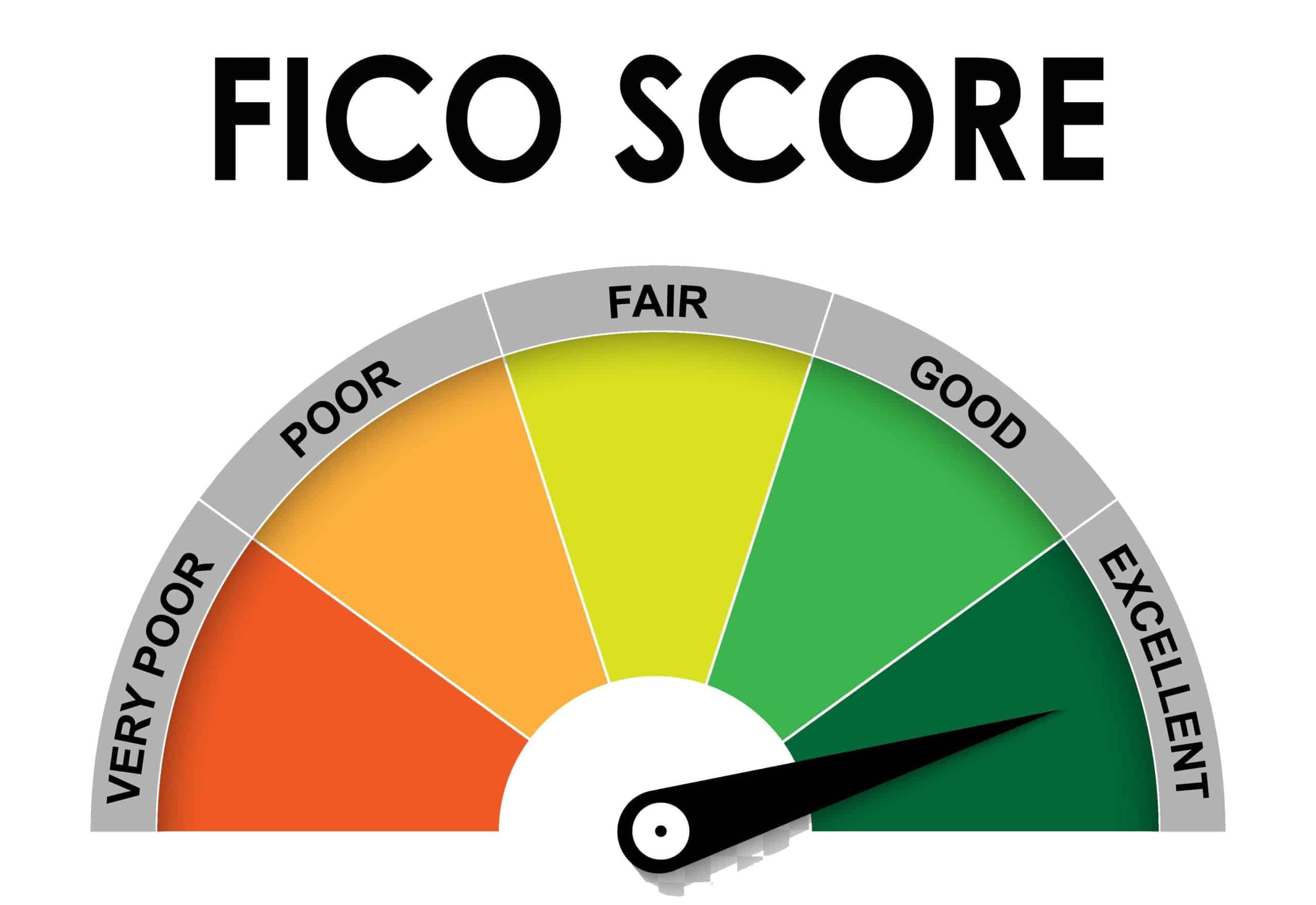 Your FICO score is what lenders use to determine your creditworthiness.
The three major credit bureaus gather the financial information on every person, and they create credit reports and credit scores with this data. You will have a score from TransUnion, Experian and Equifax, and your lenders will obtain your credit reports to find out whether or not you are a good credit risk. If your credit scores are high, your reports will show that you pay your bills on time and do not have serious financial missteps. A low score, on the other hand, may show that you have several late payments, defaults on loan payments or bankruptcies. Lenders decide the interest rate they will charge you based on these scores.
What Would Make It Harder to Get an FHA-Approved Loan?
Your credit reports may have negative items listed that are bringing your scores down.
You have a credit report with the three credit bureaus, but you do not necessarily have a credit history listed on those reports. This may be because you don't have a credit card and do not have a history of paying your bills. Your lender may be able to obtain a credit history for you from sources other than your credit reports.
You may have a long credit history, but it may be riddled with late payments and defaults. When this is the case, it causes your credit scores to be very low, and lenders are less inclined to approve your loan application. To raise your chances of being approved, wait until you have been making your payments on time for at least 12 months before you apply for an FHA-approved loan.
Sometimes, a foreclosure can be a roadblock to obtaining a new loan. This is not necessarily the case, so don't be discouraged from applying for an FHA-approved loan. The same can be said of a bankruptcy. If two years have passed since your chapter 7 bankruptcy and you have maintained a good credit history up until today, you may qualify for an FHA-approved loan, but you must not have any major credit obligations on your reports.
What Is the Debt-to-Income Ratio?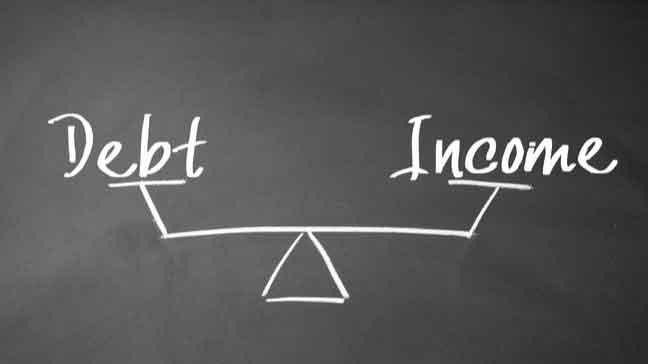 The FHA uses the debt-to-income ratio to insure that you are capable of affording the house that you wish to purchase.
When you apply for your loan, you will need to disclose all of your debts. This includes all loans and open lines of credit. You will also need to disclose your income. The lender and the FHA will use this information to calculate your debt-to-income ratio. The FHA requires that you use 31 percent of your income for your housing costs and 43 percent for housing expenses and any other long-term debt that you may have.
What Are the Limits on FHA Loans?
The FHA places limits on the amount that you can borrow for home purchases. The rates are as follows for each county:
In 2020, the limit for a single-family home ranges from $331,760 to $765,600.
In low-cost areas, a one-unit home has a limit of $331,760.
A two-unit home has a limit of $424,800.
A three-unit home has a limit of $513,450.
A four-unit home has a limit of $638,100.
In high-cost areas, a one-unit home has a limit of $765,600.
A two-unit home has a limit of $980,325.
A three-unit home has a limit of $1,184,925.
A four-unit home has a limit of $1,472,550.
What Are the Benefits of an FHA-Approved Loan?
If you don't have the highest credit scores, there are several benefits for you if you apply for an FHA-approved loan.
It will be much easier for you to qualify for an FHA-approved loan than a conventional loan. If you apply for a conventional loan, you will need to be prepared to offer a 20 percent down payment. For example, you would like to purchase a $300,000 home. With a conventional loan, you would need a down payment of $60,000, but this is out of reach for a lot of people. If you have a low credit score, you may not qualify for a conventional loan, but you will qualify for an FHA-approved loan with a credit score below 600.
An FHA-approved loan is a much better option than the subprime mortgage. A subprime mortgage is a loan specifically for people with credit scores below 600. These loans are rarely a good idea because they often come with a very high interest rate. This means that the monthly payments will also be very high. These loans also require you to offer much larger down payments than you would have to offer with an FHA-approved loan.
Conclusion
To apply for an FHA-approved loan or an FHA refinance, you will need a Social Security number. You must also provide proof of U.S. citizenship. You may apply if you have legal permanent residency or are eligible to work in the United States. Lastly, you must present bank statements for at least the past 30 days and your paystubs from that time period. What else do you plan to do to make sure that you are approved for a home loan?