How to Get a Personal Loan
If you're faced with an unexpected project, your car breaks down or you want to consolidate debt, you could take out a personal loan. It will leave you with a large chunk of cash that you can pay back with interest over time. Whereas the average credit card interest rate is between 15 and 19 percent, the interest rate for a personal loan averages about 10 percent.
When you're researching a personal or consolidation loan, you want to get the lowest interest rate possible to avoid paying back more than you have to. There are several steps that you should take to ensure that you get the ideal loan for your needs.
1. How Much Do You Need?
You'll have to crunch some numbers to determine how much cash you need and whether you'll be able to pay it back.
Calculate how much money you require for your project, purchase or consolidation loan. As you research various loans, find out whether the lender charges an origination fee. This is deducted from the loan amount and should be taken into consideration if you have a set loan amount in mind.
Use a loan calculator to compute the average monthly payment. You can use the average interest rate of 10 percent, but you might want to assume that the interest rate will be higher if you have poor or mediocre credit.
2. Know Your Credit Score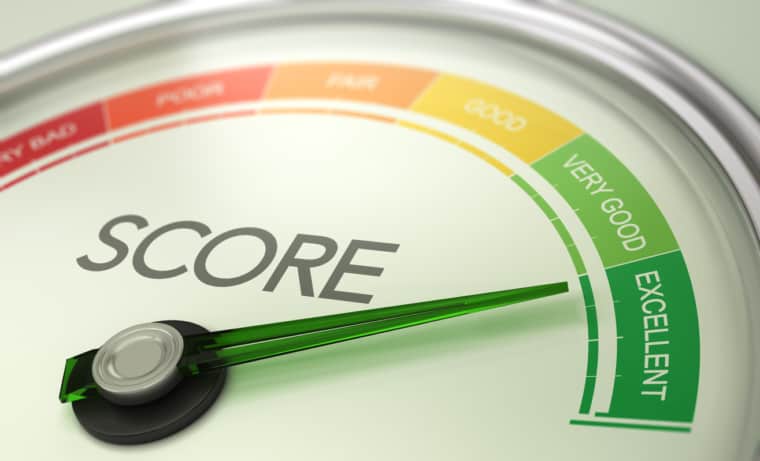 If you have good or excellent credit, you'll be more likely to qualify for a loan with a low interest rate.
People with low or fair credit may not qualify for an unsecured loan. They may also find that the loan isn't worth it if the interest rate is too high. Checking your credit score before you apply for a loan can give you a chance to boost your standings. If your score could use some help, you might consider paying down some balances.
Knowing your credit score ahead of time could help you avoid applying for loans that you're not likely to qualify for. When you submit an official loan application, the lender does a hard credit check, which can lower your score. Protect your credit from getting dinged just because you didn't do your research ahead of time.
3. Find Out What Options Are Available
Regardless of your credit situation, you have options.
You can finance a loan through a traditional bank, credit union or online lender. Most personal loans are unsecured, which means that the lender can't take your property or assets if you default on the payments. With a secured loan, you can put up your car or house as collateral, which gives the lender more confidence. Secured loans usually provide more cash at lower interest rates than unsecured loans.
Ask about the repayment terms too. Your monthly bill will be lower if you extend the length of the repayment term. However, you'll end up paying more in total interest. Some lenders require you to pay a penalty if you pay the loan off early.
The type of loan that you choose is important too. Some banks and credit unions require you to use the funds for a specific purpose. For example, if you take out a loan for home improvements, you may not be able to use it to repair your car or subsidize your business.
4. Shop Around
Once you know more about your options, you can begin to compare interest rates and terms from various lenders.
If you are established with a bank or credit union, you might want to reach out to them first. When you have a strong history with a financial institution, a lower credit score might not impact your standing as much as it would with a new lender.
But don't stop there. Check rates with other lenders too. Many online lenders run a soft credit check, which won't impact your credit score but gives you a good idea as to whether you qualify and what your terms will be.
Some lenders offer fixed-rate loans, while others offer variable rates. You may save money initially with a variable-rate loan, but you can't predict what the interest rate will be in the future.
5. Apply for a Loan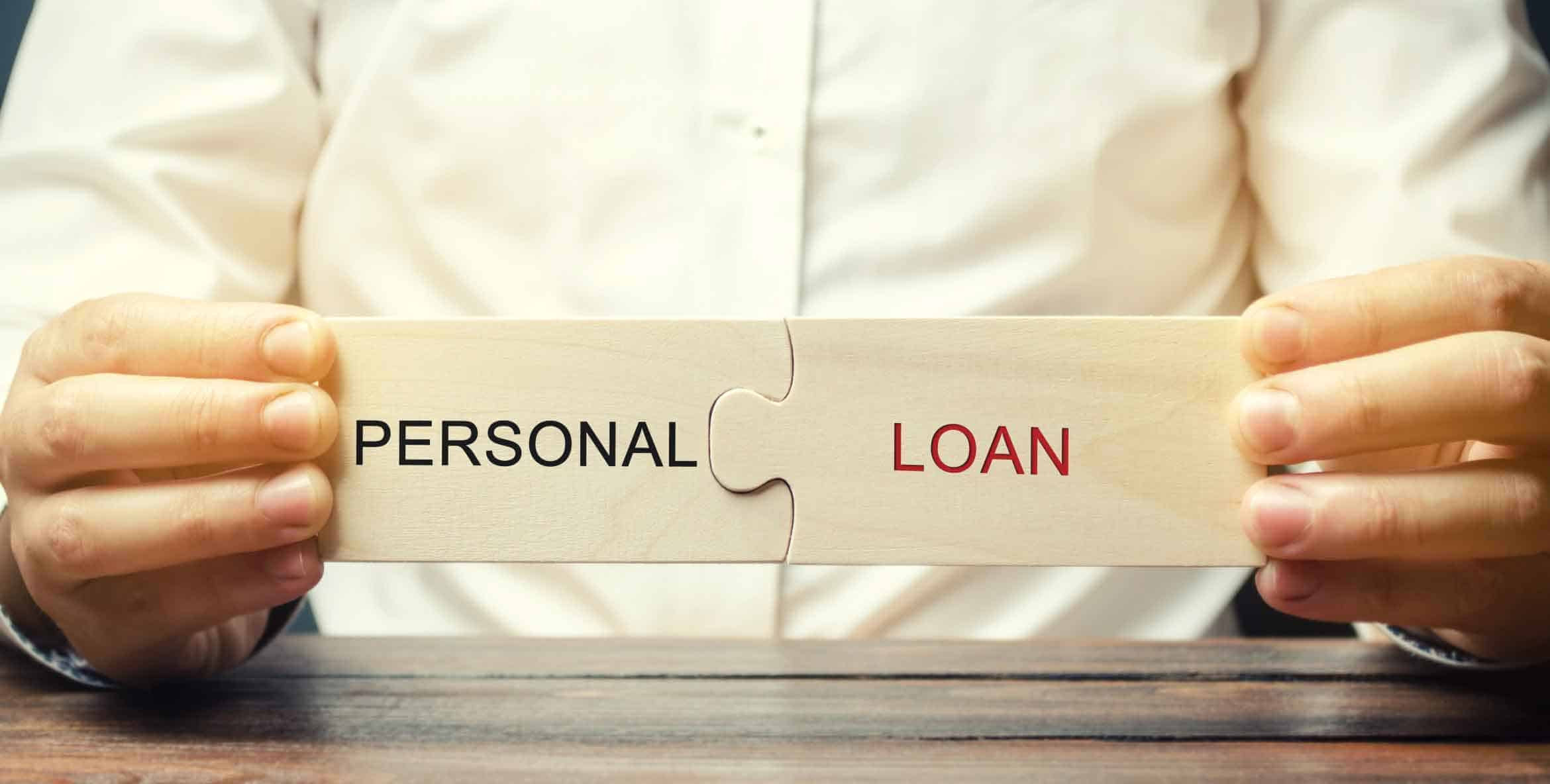 Once you've chosen a lender, you can submit a formal application.
If the lender doesn't offer a prequalification procedure, you'll have to submit an official application, which means that they'll run a hard credit check. You might want to wait to do this until you've chosen the lender that you're going to go with.
Most lenders require the following information on the application:
• Name
• Address
• Contact information
• Reason for the loan
• Proof of income
• Employment information
• How much you want to borrow
You'll probably have to submit some documents to prove your residency, employment and income. Prepare to submit pay stubs, a copy of your driver's license and utility bills in your name.
6. Accept the Loan
The application doesn't lock you into the loan. You'll have to go over the terms before you officially accept it.
If you're approved for the loan, you'll have to accept it and finalize the documents. Find out how long it takes to receive the funds once you have accepted the loan. Learn when your first payment is due. You can also ask if you get a discount on interest rates for making automatic payments from your bank account.
Checklist for Personal Loans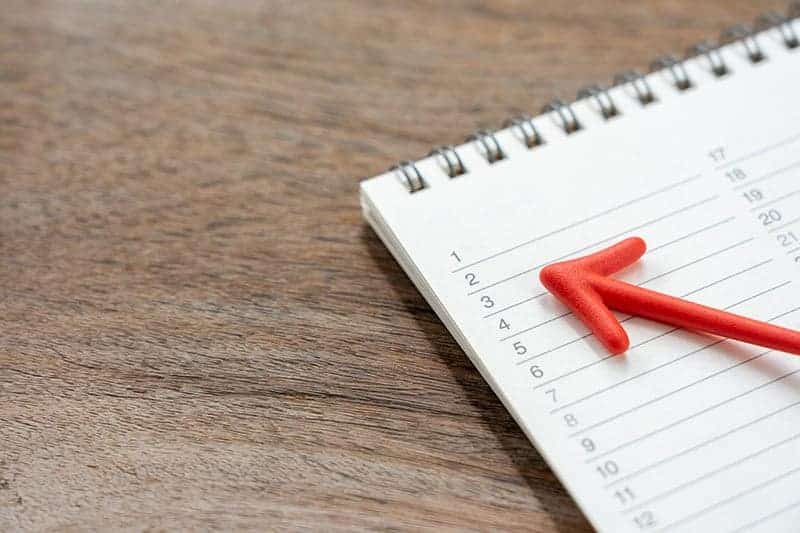 As you go through the application process for a loan, you might find the following checklist handy.
• Is this type of loan the best option? Home equity loans or lines of credit are riskier than personal loans but might provide you with better interest rates.
• Do you know your credit score?
• Did you shop around for the best terms and rates?
• Did you read the fine print? Ask about fees, hidden costs and prepayment penalties.
• Does your loan have an origination fee?
• Does your pay schedule allow you to make automatic withdrawals? You can get a discount for making automatic payments, but don't choose this option if you have an inconsistent income.
• Do you have the necessary documents for the loan application process?
Is This Type of Loan Right for You?
If you need to borrow money, personal loans could give you the financial cushion that you need. A consolidation loan can save you money if it features a lower interest rate than your credit cards do. Using the loan to renovate your home can increase the value of the property, which means that you'll recoup some of the money when you sell it.
Using an unsecured loan for a shopping spree or a vacation may not be worth the hassle. If you can't afford extravagances now, you might be better off saving the money up front instead of being saddled with a loan payment later.
You don't need excellent credit to get this type of loan. You can also usually find a loan with limits that suit your needs. As long as you don't get trapped in a debt cycle, personal loans may be the perfect option for you.
Have you taken out personal loans? What advice would you give someone about the process?