A mortgage refinance allows you to replace your current home loan with a new mortgage. Refinancing a loan is a power move that can help a motivated homeowner save a lot of money. It's a big decision, and you'll want to give it plenty of thought before you move forward.
Why You Might Choose a Home Refinance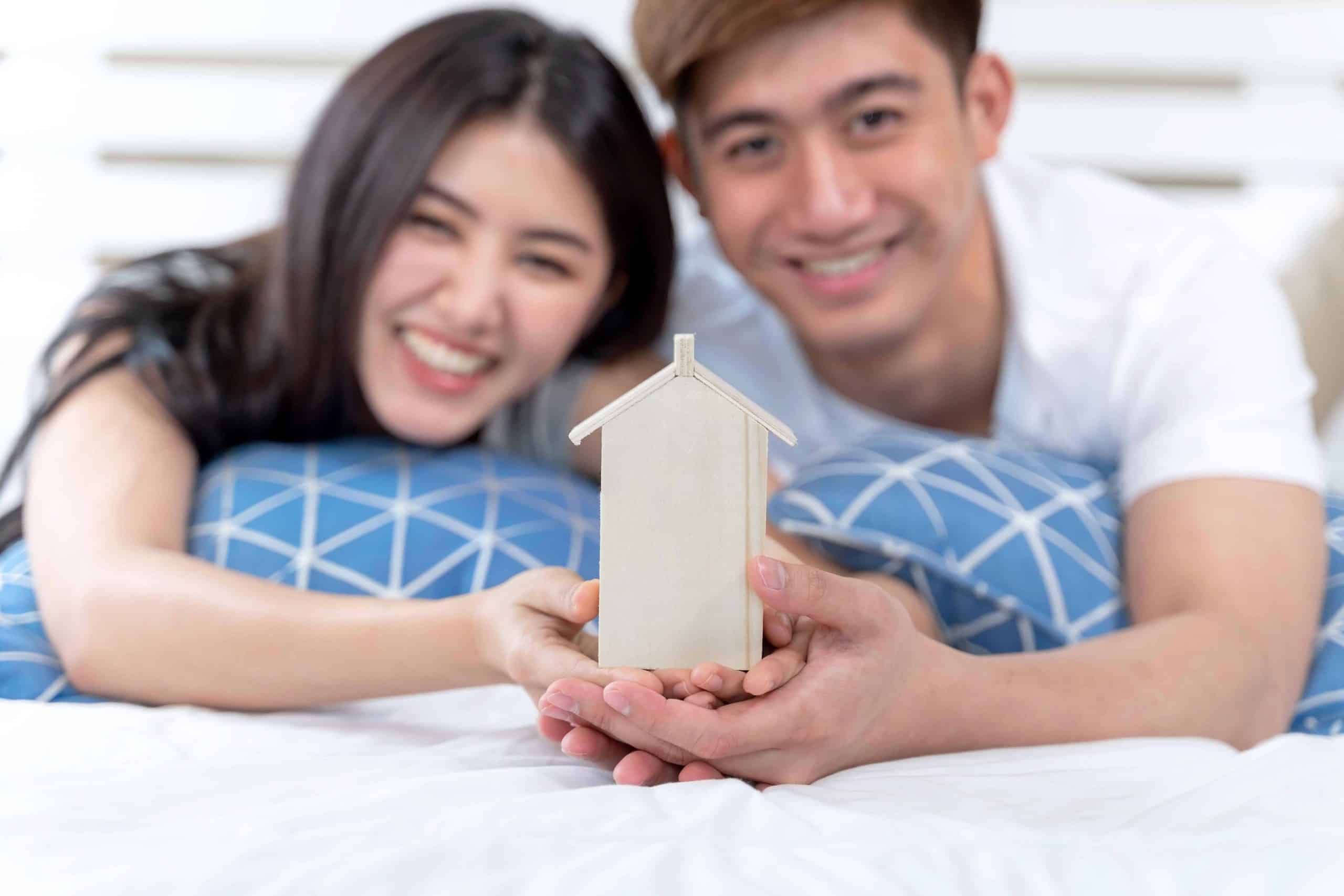 There are many reasons that you might choose to refinance. The most common is the ability to reduce your monthly payments by getting a new loan with a lower interest rate.
Another reason you might choose to refinance your home is to pay the loan off faster. Perhaps your financial situation has improved to the point that you'd like to pay off your home within 15 years instead of 30. You'll own your home faster and pay less interest in the long run.
You also may be able to use your new mortgage to generate some cash for home repairs or other needs. This option is referred to as cash-out refinancing.
Determining Whether You Should Refinance a Mortgage
You and I both know that paying off a house is no easy task. If you're smart about it, refinancing a loan can help save you money. However, it does come with some potential disadvantages.
To refinance, you'll essentially be applying for a new loan. This means you'll have to deal with fees and other upfront costs. These can amount to up to $6,000 or more. Even if refinancing will save you money in the long run, it's important to prepare for these costs.
Another potential negative is the time it will take to repay the loan. If you get another 30-year loan, the years you spent paying toward the first loan will not count. Some lenders are willing to offer a loan that covers the remaining time frame for the first loan. For example, if you paid on your first loan for 10 years, then you might be able to refinance and end up with a 20-year loan. This isn't always an option, so you'll want to look into this when you begin contacting lenders.
Other reasons to refinance include wanting to switch from an FHA loan to a private loan, or switching from an adjustable to a fixed-rate loan.
Some people refinance for the cash-out option, which allows you to borrow more than what you owe on the house. The extra money can be used for home renovations or other important expenses. You and I both know what a difference a little extra money can make!
You'll need to determine what's best for your individual situation. It's safe to say that for many homeowners, refinancing is a good option.
Refinancing Your Mortgage: Getting Started
1. Get Your Financial Situation in Order
There's no point in sending out applications for a new mortgage if your finances are not in order.
Things have hopefully improved since you applied for your first home loan, but we all know life can be a rollercoaster. If your credit is suffering, or you have other unpaid debts, work on fixing those issues first. Improving your credit score can be difficult if money is tight, but it's better than rushing into something that won't save you money. It's optimal to refinance a few years from now and get a better deal.
Looking at your credit report is a good place to start. You can obtain a free report from TransUnion or any of the other major credit bureaus.
2. Crunch the Numbers
Remember when our math teachers tried to convince us that we'd need math in real life? Well, they were right.
Figuring out how your new interest rate will affect your monthly payment will take some mathematical skills. Luckily, there are calculators designed to do the work for you.
A mortgage calculator allows you to input the interest rate, length of time, and other factors to determine your monthly payment. Most calculators will also take refinancing fees and other costs into account. The calculator will show how many years it will take before you pay down the fees and begin saving with your new mortgage.
These calculators are one of the benefits of living in the modern age. You can use them to compare mortgage offers, and you'll avoid the headache that comes with doing all that math.
3. Take Some Time to Decide
It's smart to take some time to research potential lenders. There are so many options out there. You can get a home loan from a credit union, a correspondent lender, a savings and loan company, or another type of financial institution.
Experts recommend that you start by contacting your first lender. It's always easier to work with a lender who was willing to take a chance on you in the past. Once you have their offer, you can compare it with other lenders. Be sure to check with the Nationwide Multistate Licensing System Registry to ensure your potential lender is registered in your state.
4. Send Out Applications at Once
Every time you apply for a new line of credit, your credit score will take a hit. For this reason, you'll want to avoid sending out dozens of applications for mortgage refinancing over a long period.
Instead, choose a few of your best options, and send out the applications around the same time. Some credit bureaus make allowances for comparison shopping. They'll bundle all your inquiries into one.
The accepted time frame for this varies but generally falls between 14 and 45 days. If you can take care of all your applications for your home refinance within a 14-day span, you'll be better off.
5. Lock in Your Rate and Close the Loan
Once you've decided on a lender, you can lock in your interest rate. This means that the rate can't be changed within a specific period. Then, you and the lender will work to close the deal and secure the loan before the period expires.
Closing a refinancing loan begins with a disclosure review. Your lender will want to make sure you understand what you're getting into. They confirm this by giving you a document that discloses the loan terms, monthly payments, fees, and any closing conditions. Your lender must give you this document at least three days before you're expected to sign the paperwork.
When you're ready, you'll bring the disclosure document and meet with a closing agent from your lending company. Your signed paperwork will be sent to your lender for one final review, and your new refinanced mortgage will then be secure.
Mortgage Refinancing: A Quick Review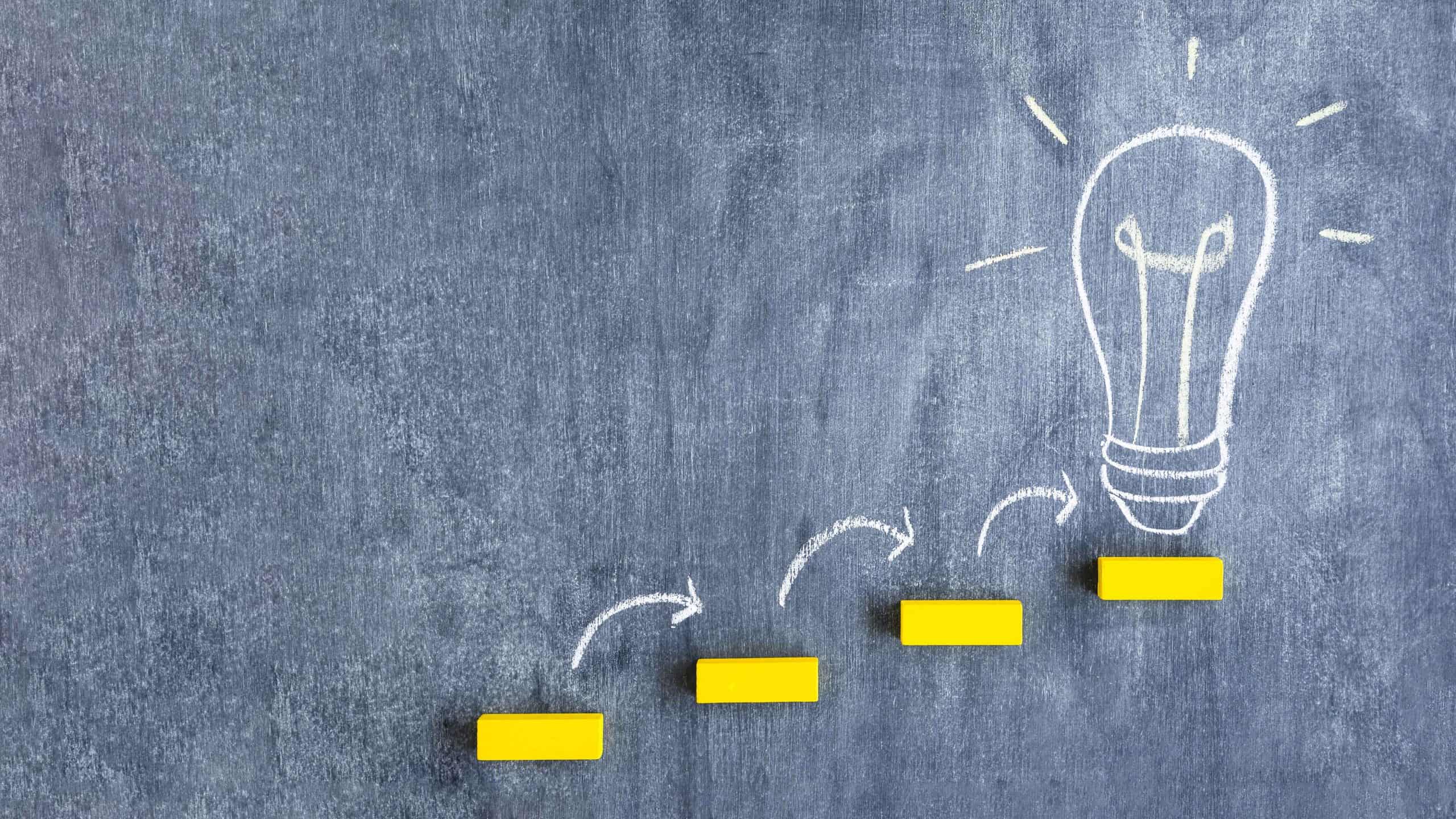 In summary, to refinance your mortgage, you'll need to follow these steps:
Determine that refinancing is the right choice for you.
Get your finances in order.
Shop around and use mortgage calculators to find the best options.
Send out applications at once.
Choose from your available offers.
Lock in the interest rate.
Close on the loan and secure your refinanced mortgage.
Now that you have all the necessary information, you can make a smart decision. Are you going to take the leap and refinance your mortgage? Have you refinanced a home loan in the past? How did it work out for you? Let us know in the comments below.