Cosmetic and Beauty financing that fits you
Plastic & Cosmetic Surgery Financing

Dental Financing

Bariatric Financing

Fertility Financing
Vision Care Financing

Vision Care Financing

Hearing Aid Financing

Veterinary Financing

General Healthcare
For most of us who want or need cosmetic surgery, the upfront costs are prohibitive. Unless insurance covers part of the costs for certain types of cosmetic procedures, most clinics or surgeons require payment beforehand. Fortunately, there are several plastic surgery financing options today.
Types of Cosmetic Surgery Financing
Most people qualify for at least one or two of the options that we are about to review. These are some of the top ways to finance cosmetic procedures.
Clinic Credit Plans and Medical Credit Cards
Doctor payment plans and medical credit cards allow you to pay back what you borrow in monthly payments with added interest.
Most plastic surgeons do not offer in-house financing. When they advertise payment plans, this usually means that they work with a third-party financing company. The financing companies typically offer options that are actual credit cards or similar to credit cards. For example, you may get an introductory rate of 0% for the first six months and a variable rate of 26% after that. The repayment terms for these types of accounts may vary based on the creditor, your credit history and the amount of the loan. Many medical financing companies set a minimum and a maximum loan amount.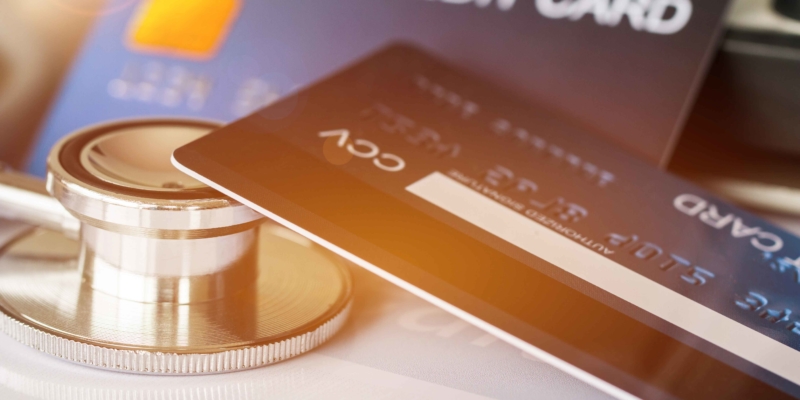 Pros
Most of these cards or credit accounts feature a short-term period with no interest.If you can pay off the balance within the no-interest period, you can pay for the procedure without spending more in the end. Also, if you use the card or financing account responsibly, you have the chance to improve your credit.
Cons
The biggest disadvantage is that you will pay more for your procedure in the end if you must pay interest.To successfully use this option and not have to pay interest, you must have a comfortable monthly income. If you have unexpected expenses later in the year, you may not be able to pay as much as you planned. Also, maintaining larger payments requires a high degree of self-discipline.
Personal Loans
Personal loans may be from banks or alternative lending institutions, and they may be secured or unsecured.
If you have a good credit score, a personal loan may be a favorable option. Most people with good credit can secure a personal loan with a lower interest rate. It may be harder to get a good personal loan if you have average or poor credit. Repayment terms are usually flexible. For example, you may be able to repay the loan for a smaller procedure in 12 months. If you need a costly procedure and lower monthly payments, you may find a loan with a term of five years.
Your bank or credit union may offer you several types of personal loans. While some people assume that the best rates come from major banks or financial companies, there are plenty of alternative lenders that may offer even lower rates and more competitive terms. Some offer special loans for plastic surgery and for other specific purposes.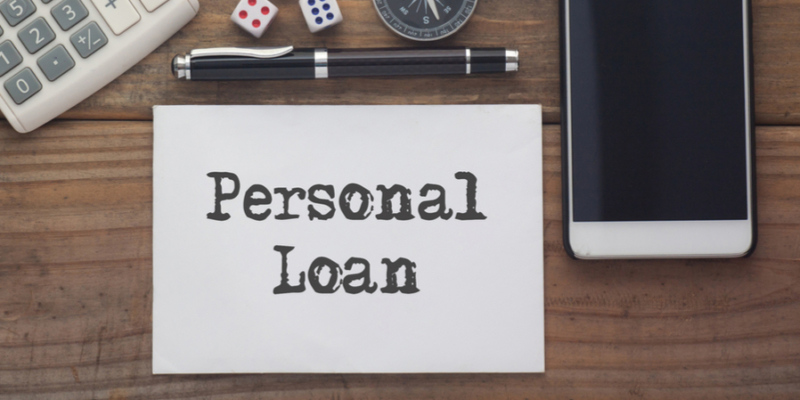 Pros
If you choose an unsecured loan, one advantage is that there is no collateral requirement. With a secured loan, the biggest perk is a lower interest rate.
Personal loans also give you more flexibility in choosing terms and features. Since there are so many lenders today, you are likely to find a personal loan that fits your needs. Also, many online lenders have lower fees than banks.
Cons
The biggest potential disadvantage of an unsecured personal loan is getting a higher interest rate if you have average credit. With a secured loan, the biggest potential disadvantage is losing your collateral if you default.
If you want to use a personal loan, be sure to understand how much you will pay in the end with interest. Consider another option if you are not comfortable with your total repayment amount. If you choose a secured loan, be sure to have a solid repayment strategy to avoid losing an asset.
Cash-out Refinance
A cash-out refinance gives you a lump sum from your home's equity, and you will have a new mortgage for a larger amount.
This is different from a home equity loan. You do not have two separate loans to juggle. You can take a cash sum up to the amount that the lender offers for your available equity. The new loan pays off your old mortgage balance, gives you the equity cash and reflects the new total balance.
To calculate your home's equity, find the market value. Subtract your mortgage balance from that amount. If you have any other debts that you secured with your home, add those balances as well. To qualify, you should have a loan-to-value ratio of 80%, which is equal to 20% equity. If your equity is lower, you may not qualify. Also, you should have a credit score of at least 620 to qualify.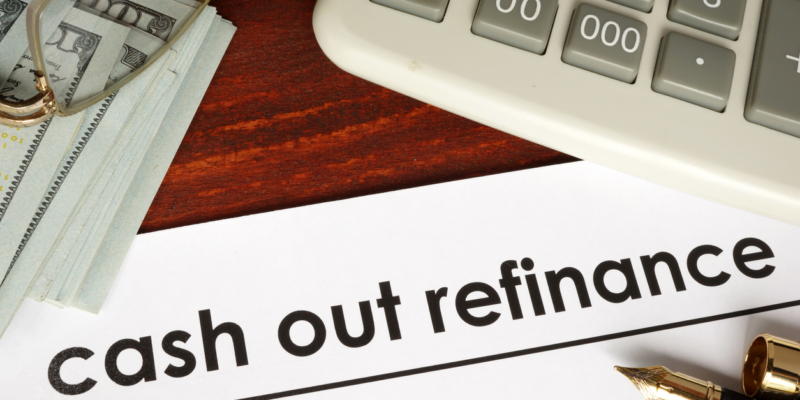 Pros
The main advantage with a cash-out refinance is getting the money without significantly adding to your monthly financial obligations. Additionally, some online lending platforms offer simple applications and lower interest rates than banks.
If you had a fixed rate for your original loan, your monthly obligation may or may not increase. This depends on the home's value, your previous interest rate and several other factors. If you signed your original mortgage when rates were higher, you may get a lower interest rate.
Cons
As it is with any refinance or mortgage, there are closing costs for a cash-out refinance.
The closing costs are usually a lower single-digit percentage of the loan amount. However, if the new mortgage has a significantly lower interest rate, the fees may be worth it for the long-term interest savings.
Home Equity Loan or Home Equity Line of Credit
With these options, you use the equity in your home to pay for your procedure. A loan is a set amount of your equity, and a line of credit allows you to take as much as you need from a specified limit.
In home equity financing, you take out a second mortgage against your home's equity. If you choose a home equity line of credit, the money is usually available for a specific amount of time. You pay interest on the amount that you choose to take.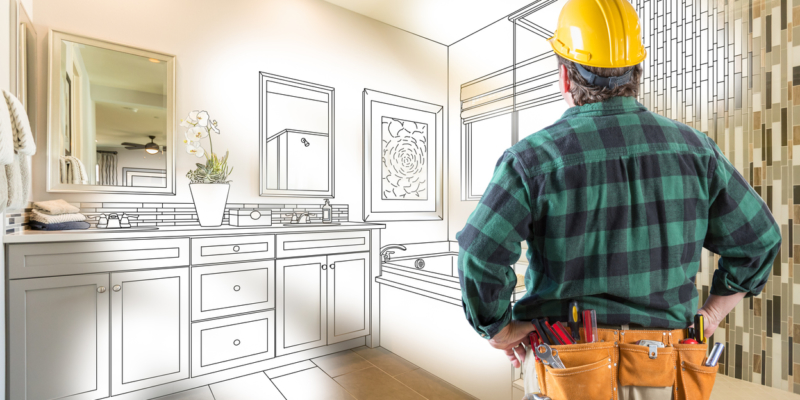 Pros
The interest rates for both choices are usually reasonable.
A HELOC comes with a variable interest rate, which is typically lower at first. A home equity loan usually comes with a fixed rate that is low and leaves you with a predictable payment each month.
Cons
Aside from the disadvantage of losing your equity, you cannot deduct the interest on your taxes when you use the funds for plastic surgery. Recent changes to the law state that the funds must be used to rebuild, renovate or remodel your home to be deductible on your taxes.
When most people take out a home equity loan or a HELOC, they use the funds to reinvest in improvements in the home. If you use the funds for plastic surgery, you will lose your equity without adding value to your home. While it may work in an area where home values steadily increase, it could be a disaster for someone who lives in an area with fluctuating or decreasing home values.
Personal Credit Cards
Your plastic surgeon may let you charge the procedure on one or more regular credit cards.
If you are not a homeowner and do not want to pay interest, one or more credit cards may hold the solution to your financial needs. Many credit card companies offer introductory periods with no interest. While they work similar to medical credit cards, you can make other non-medical purchases as well. For example, you may need special ointments or pillows after your surgery.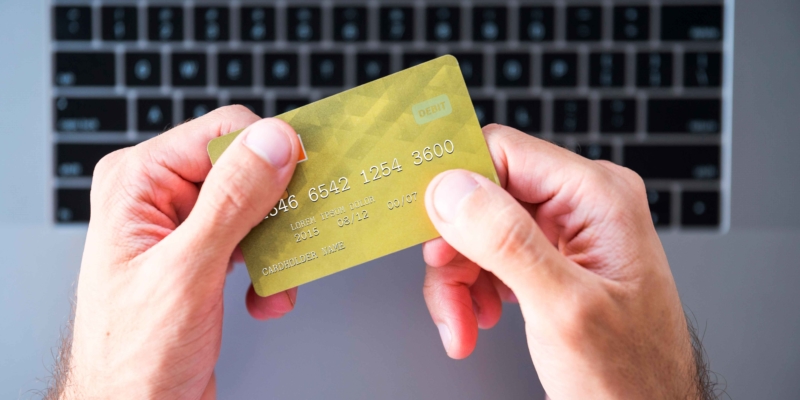 Pros
If you have a good strategy and are sure that you can repay your procedure within about a year, you may not have to pay any extra money.
It may be easier to qualify for a no-interest credit card than it is to get approved for a lower loan rate. For example, if you have excellent credit, you will still have to pay interest with a personal loan.
Cons
One potential disadvantage is paying interest if you cannot pay off your balance within an introductory period.
Interest rates are often higher than 20% for people with all types of credit profiles. If you are unsure about your ability to pay off your balance within a reasonable time, you may want to consider a loan or another type of financing with less risk of having to pay high interest rates. As it is with medical credit cards, you must have excellent self-discipline, a comfortable income and no major unexpected expenses to successfully pay off your balance within the no-interest period.
Retirement Funds or Savings
Since there are plenty of lending platforms and financing options today, dipping into your savings or retirement plan should be a last resort.
Savings may be an option if you do not want to pay interest or take out a loan for your procedure. If you have a considerable amount of money in a savings account and can afford to lose some of it, using some of your savings may work. You may also have a CD, an IRA or another account that you can use.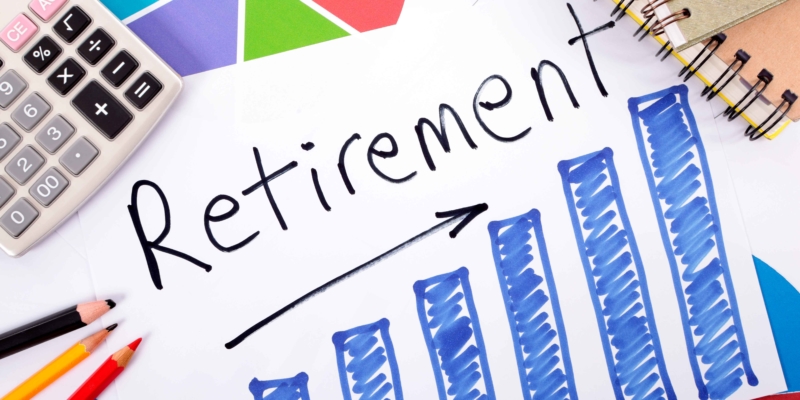 Pros
Using savings means that you will not have to pay interest or have a new credit account on your credit report.
Another option is to set up a high-yield savings account and put away money to pay for your surgery or to replace what you used. If your surgery can wait, you may want to just save for a while.
Cons
There may be penalty fees with some types of accounts.
If you are thinking about using an IRA or another type of special account to pay for your plastic surgery, be sure to find out if you will pay any early withdrawal or penalty fees. There are some exceptions to penalties. In some cases, the reduced amount that you may get would not make the withdrawal worthwhile.
Which Plastic Surgery Financing Choice Is Right for You?
This answer will be different for each person. Fortunately, there are plenty of options today. Use these points to help you decide which one is right for your needs:
If you own a home, calculate your equity.
Request your credit report and credit score.
For any medical credit cards or regular credit cards, check balance transfer fees, rules and promotional terms.
Research terms and rates for personal loans.
Determine if you can comfortably use any money from savings.
Conclusion
Take plenty of time to weigh your options. As you consider the previous points, think about your current and future finances. The stability of your income will help you determine the right choices.
For example, if I currently have a comfortable income, I may choose a medical credit card with 12 months of no interest. I may think that I can afford to make larger monthly payments of $1,000 to pay off my obligation within 12 months. If I lose my job after a few months and take a lower-paying position, I would struggle to cover my monthly expenses. I may only make payments that are less than one-half of what I planned to pay. After the no-interest period ends, I would carry a balance that would be subject to high interest. If I cannot get approved for another card with a no-interest period to transfer the balance to, I would create a debt problem for myself.
If I also have decent equity in my home and a good credit score, I could qualify for a good personal loan or a cash-out refinance. Imagine that my monthly payment for a personal loan is $300. That is less than one-third of what I planned to pay with my credit card. Since I am required to pay at least $300, I have more incentive to pay it than I would if I could pay a lower amount. It is also a more reasonable monthly amount to pay if my income decreases. If I choose a cash-out refinance, my mortgage payment may only increase slightly, and I will have a lump sum of cash to pay for my procedure.
With careful assessment and planning, you will find the right cosmetic surgery financing option for your needs. Which option do you think is best? We value your feedback and would like to read your reasons.