🔰 Simple. Transparent. Secure.
Building a Brighter Financial Future
Simplify your debt and take control of your finances with innovative loan products from Swipe Solutions.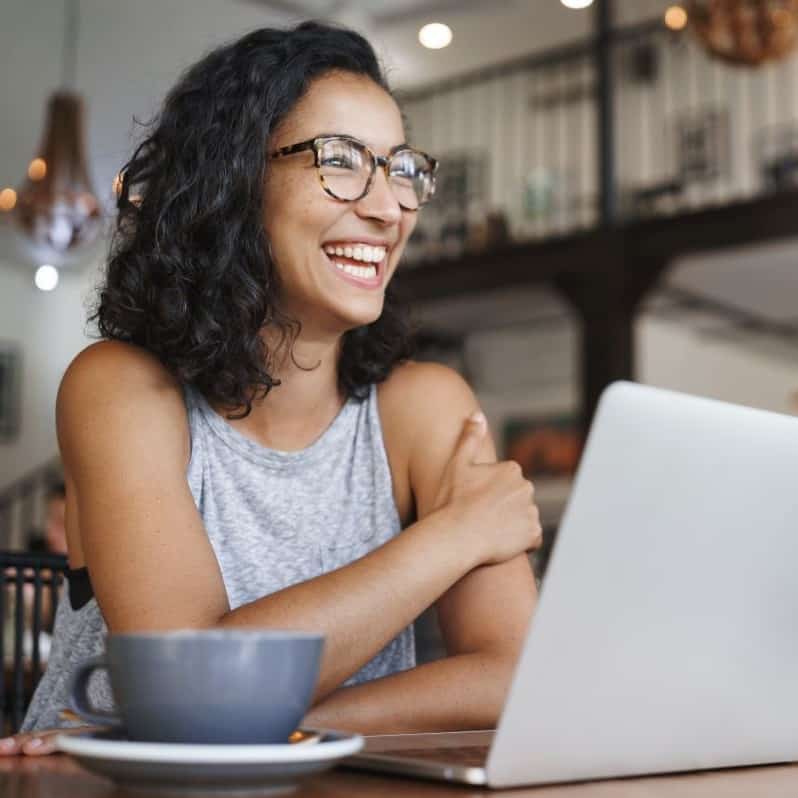 Everyone Loves Our High Loan Approval Rates! ❤️
Swipe Solutions helped me get a loan when other places would not even give me the time of day. Helped me out in a big way. Just wanted to say thanks! - Peter L.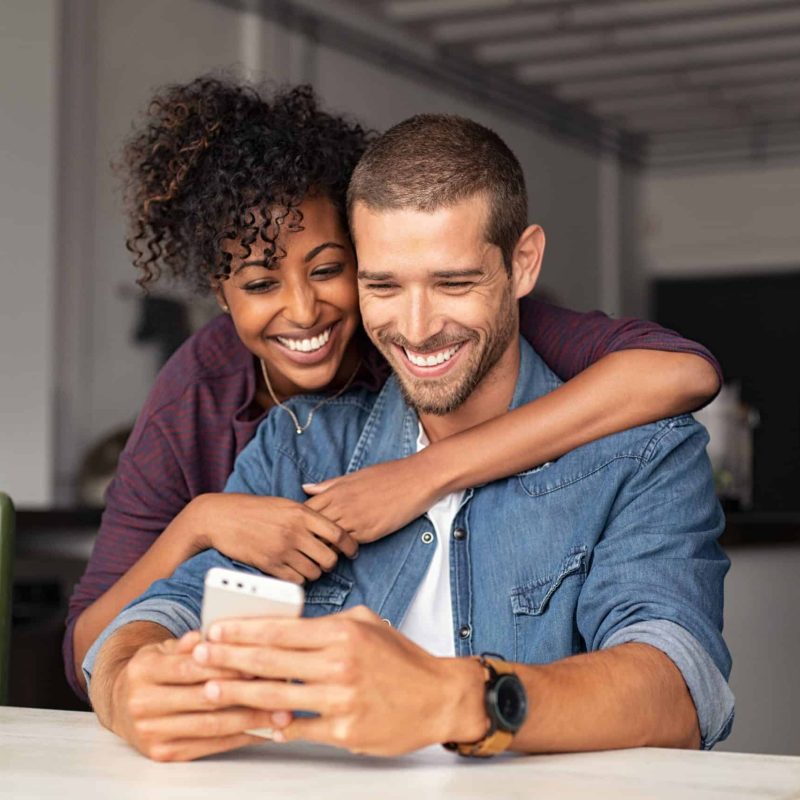 Super Easy and Fast Loan Approvals
We offer the simplest way to get a personal loan online. We built our process to be the most transparent, accessible, and user-friendly on the market.
The Simplest Loan Application In The World
Gone are the days where you're stuck with a traditional bank for all of your financial needs. Get everything done online without ever leaving home or office by using our secure, fast and easy platform!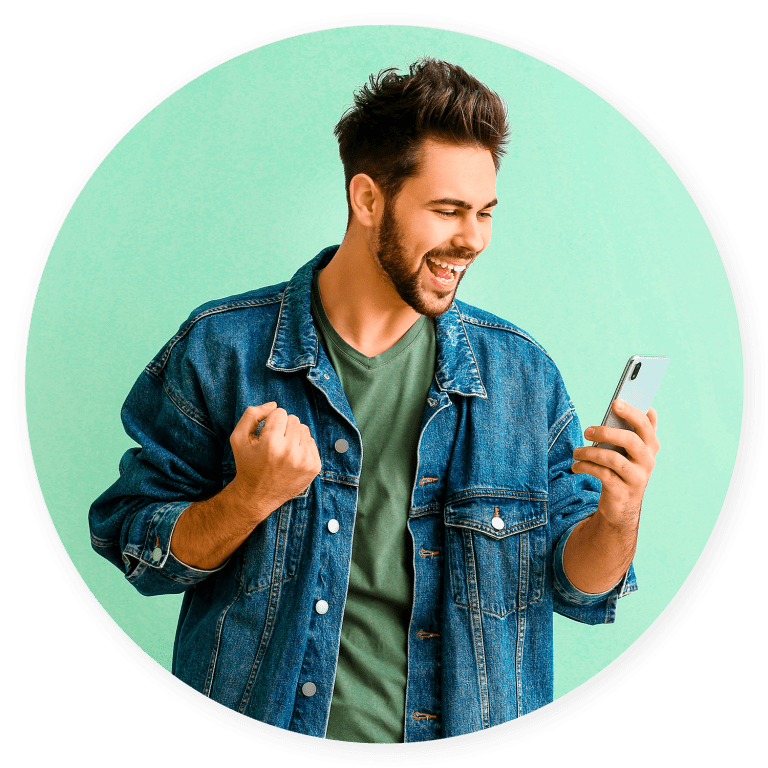 It takes just a few minutes to provide us with your information.
Using our secure application, you can e-sign your contract if pre-approved.
Deposited into your bank account as soon as the next business day.
It's a great time to apply for a personal loan! 🤙
Get a FAST decision and multiple loan offers.
🤗 Personal Finance That Fits You
We've built a secure & personalized experience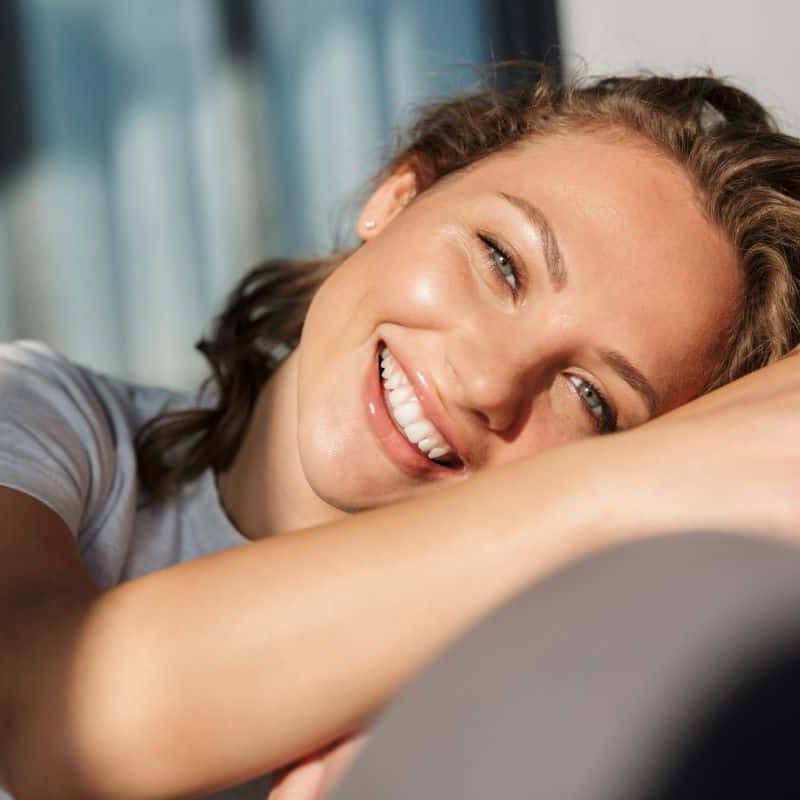 How We Roll... When It Comes To Personal Loans
Building a brighter financial future!
Ready to See how Much You Can Borrow?
This will NOT effect your credit score in any way!
Personal Loans, For Just About Any Purpose
Whether you want to drive off in a new car, improve your home, or refresh your finances, a Personal Loan from Swipe Solutions could help to make your plans a reality.
Fund A New Project Or Hobby
Home Improvement Projects
Totally Transparent, Easy to Work With
Our Satisfied Clients Say It All
Useful articles to help keep your financial goals in check.
Brief Overview of Quick Personal Loans Navigating the labyrinth of personal finance can be overwhelming, especially when you are in need of immediate funding. This
Read More »
Navigating the world of personal finance can often feel like walking through a dense, mysterious forest. There are numerous paths to take, each leading to varying destinations of financial stabilit
Read More »
In the intricate labyrinth of personal finance, bad credit can oftentimes feel like an insurmountable obstacle. While it may seem daunting, understanding the rudiments of bad credi
Read More »