Cosmetic and Plastic Surgery with Bad Credit
Getting the body of your dreams can be an expensive process. Whether you need one procedure or a few to achieve the look you desire, chances are good that you're looking at a pretty large sum of money.
Unfortunately, unless your procedure is deemed medically necessary, the burden of financing your procedures falls solely on your bank account. Because cosmetic surgery is so expensive, you might feel like it's impossible to look your best, but the good news is that this isn't case.
Even if you have bad credit, there are still ways for you to get cosmetic surgery financing. There are plenty of companies that are willing to offer a plastic surgery loan to people with less-than-ideal credit scores, so don't give up hope.
Cosmetic Surgery Financing Options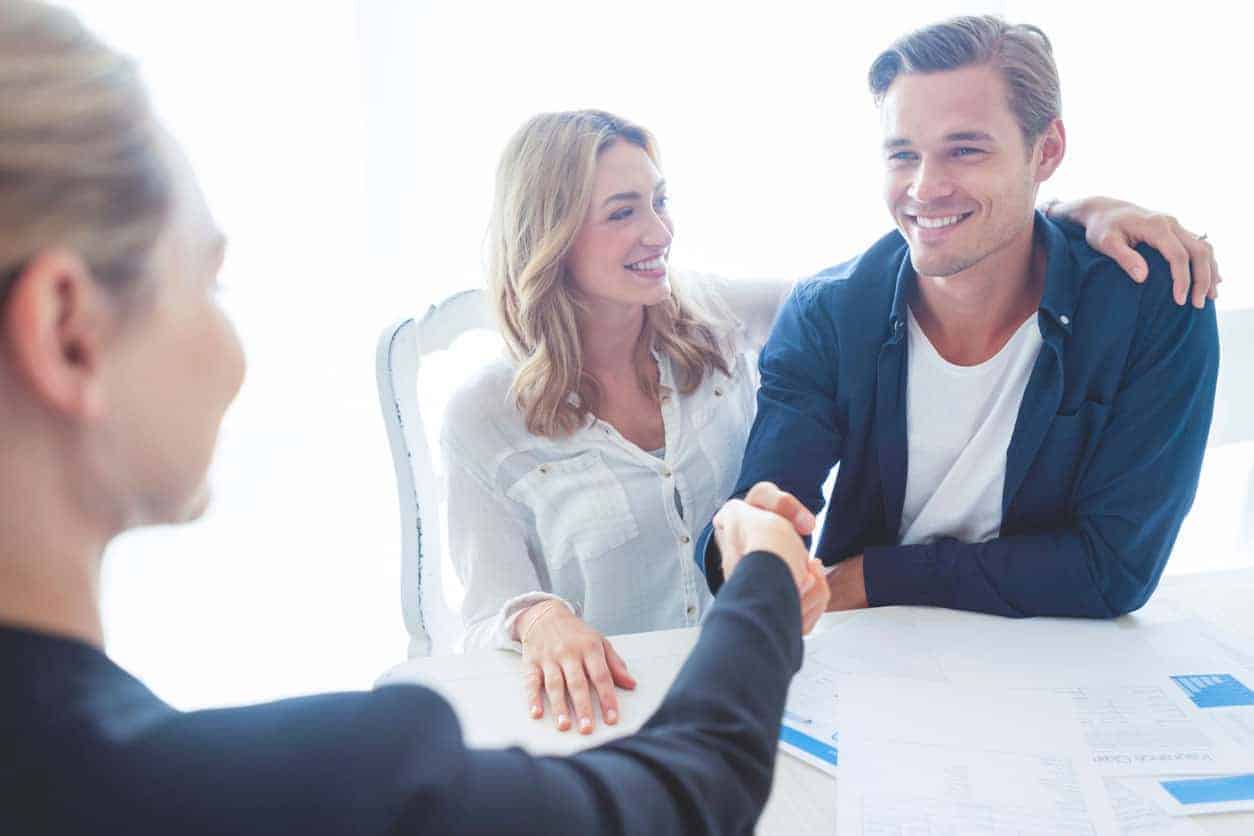 Typically, the first and best avenue to try is securing a personal loan.
If your credit is in the "fair" range, you might be able to get this kind of loan through your bank, but be prepared for strict repayment schedules and potentially high interest rates.
If your credit is truly bad, you may find it impossible to get a favorable loan through typical lending channels like your bank. However, there are many third-party lenders who may be more flexible with who they are willing to lend to.
Generally speaking, a low credit score makes you a "high-risk borrower," which means that lenders will need extra assurance that you can repay your loan within a reasonable amount of time. Sometimes, getting a cosigner with better credit can help make the process easier, but we know that this isn't always possible.
You can help lenders feel more confident in giving you a loan by showing that you have steady, reliable income and by allowing them to directly draft monthly payments from a bank account.
Shop Around for the Best Deal
When it comes to getting a personal loan, don't be afraid to compare lenders. There are dozens of reliable online lenders these days, so this gives you a much better chance of finding a company that is willing to give you a plastic surgery loan. Be sure to look for a company that offers benefits like no early payment fees, quick approval processes and flexible payment schedules.
Many of the best lending companies also offer tools like payment calculators and live customer support chats to help you get a clear and informed picture of what your borrowing options are. In most cases, you can go through the entire process of applying for and obtaining your funds completely online, which is easy and convenient.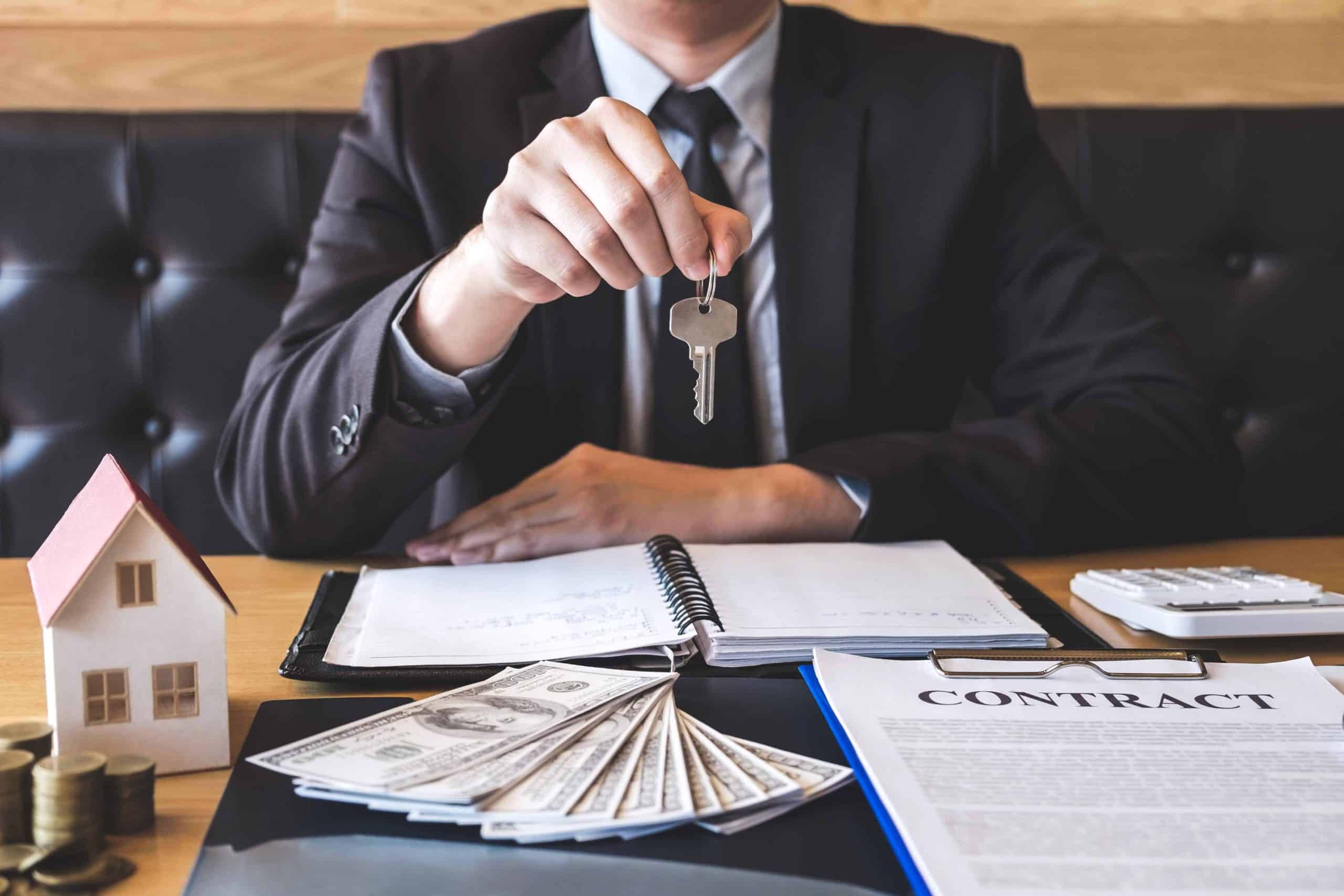 Another option that some plastic surgery practices offer is in-house cosmetic surgery financing.
Not all offices will do this, and some may still require you to pay a certain percentage of the fees as a down payment.
If you have bad credit, there is a chance that you'll be able to work out a financing plan with the surgeon's office, but they might ask for a larger percentage of the total fees up front. This could mean that you'll still need a personal loan, but you're more likely to be approved for a loan if the amount is small.
Certain online lenders specialize in helping people like you to get loans for cosmetic procedures, so it never hurts to contact potential lenders to ask about what options are available to you.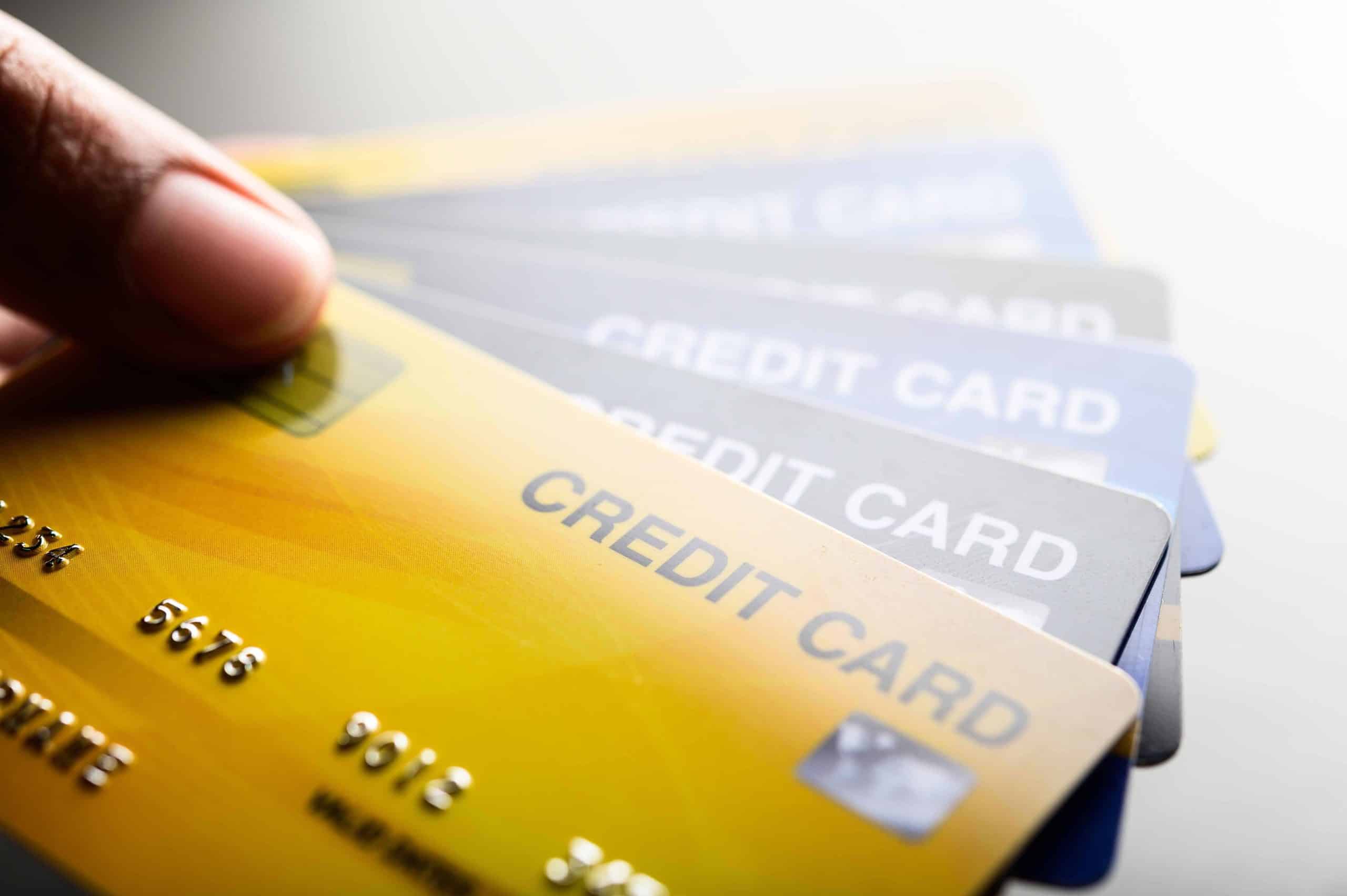 Applying for a credit card is another option to keep in mind, even though it's not usually the best solution for someone with a low credit score.
Personal Credit Cards
Credit cards are a little bit of a tricky option when it comes to applying with bad credit. Be sure to read the fine print of any offers that seem too good to be true because it's likely that there are hidden fees or stipulations if your credit score is below a certain number.
In addition, if you decide to apply for a credit card, you should do your best to make sure that you have a good chance of being approved. This is because every application you submit will affect your credit score as well, and it can hurt your credit even more to apply for cards that you probably won't qualify for.
Medical Credit Cards
One option that some people might consider looking into is a medical credit line. These types of credit cards can be used for just about any kind of plastic surgery or cosmetic procedure you would want.
They're also useful to have in case you ever encounter any unexpected medical, dental or vision expenses.
Medical credit card companies that are willing to work with people who have not-so-great credit are prone to setting pretty stringent repayment terms. Most of them also have what's known as "variable APR," which means your interest rates can be raised at any time.
While many of them will have introductory offers for no interest or fees in the first six to 12 months, it's important to note that a lot of them will apply retroactive interest to any balance you have left on the card once that introductory period has expired.
Interest rates often start as high as 26 percent for cards like these, so it's smart to only go this route if you're sure that you can repay the balance before the interest rate kicks in.
When It Comes to Financing, You Have Options
Everyone deserves to feel happy and confident in their own bodies. If this means that you need a cosmetic surgery procedure to show the world your best self, then you shouldn't have to stress about how you'll be able to pay for the treatment.
Whether your credit is just okay or truly bad, don't give up hope. There are so many options available to you, and there are plenty of reliable lenders that are willing to work with people who are struggling with a low credit score.
For most people, opting to partner with an online lending company for a personal loan is the best and easiest way to finance their dreams.
Do you have questions about how the online lending process works? Do you need more information about how to find cosmetic surgery financing? Leave a comment below, and let's have a conversation.