Do you need a loan? Otherwise known as installment loans or unsecured loans, personal loans can help you consolidate debt, pay an unexpected bill or take the vacation of your dreams. Here's a guide to where and how to find the right personal loan for your needs.
How's Your Credit?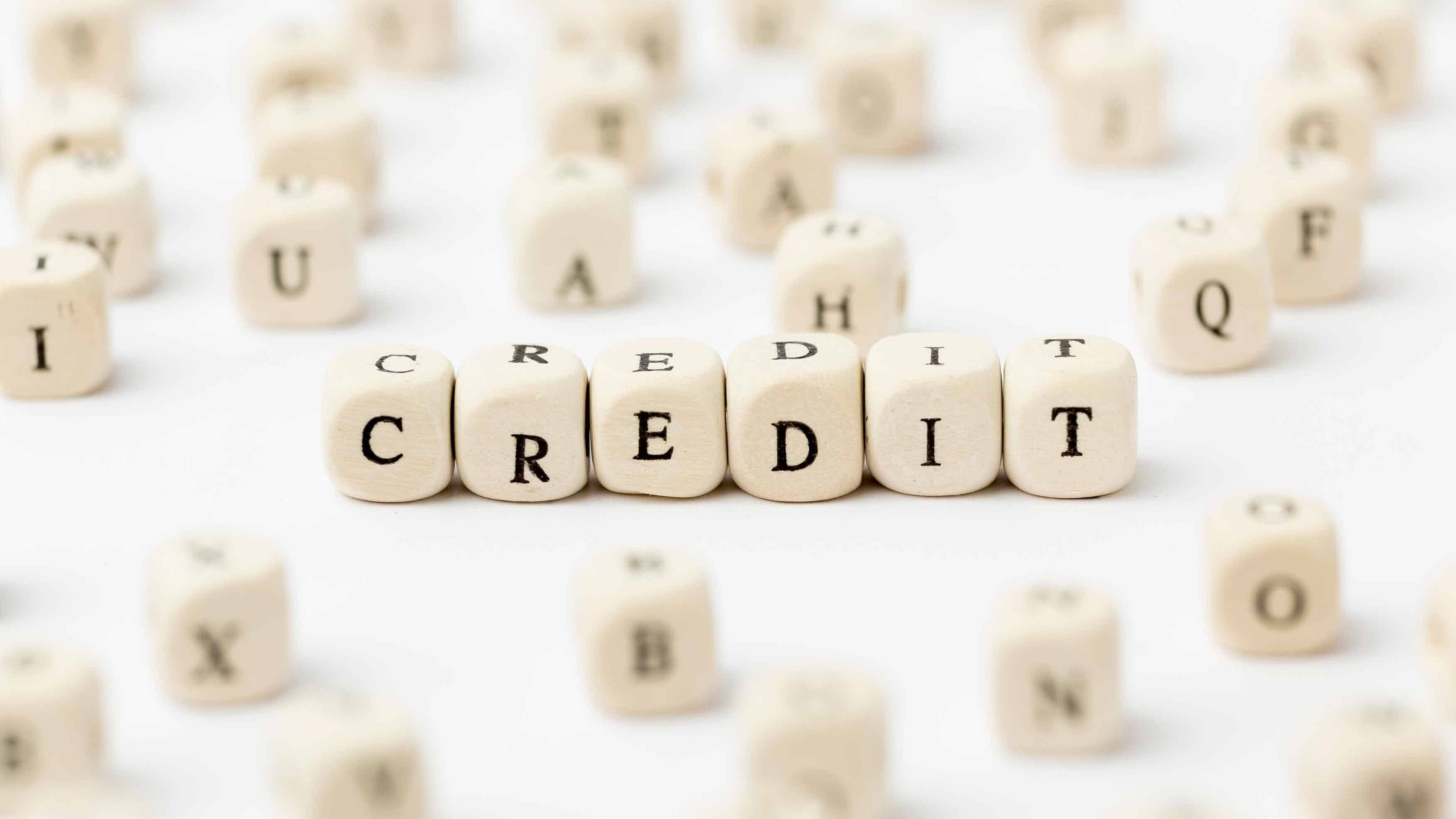 It's much easier to qualify if you have good credit. Lenders have tightened their restrictions for lending, and you will need a good credit rating to get the best options.
If you have good to excellent credit with a stable income, you can take your pick of lenders who want your business.
If your credit is less than perfect, however, don't despair. There are lenders who will work with you if other factors are in place. There are also some who specialize in so-called high-risk borrowers. If your score is fair (620 to 670) or poor (300 to 620), your rates will be higher than the rates offered to borrowers with good credit.
Main Places To Get a Loan
Banks: The bank where you have a personal checking account might be a good place to start. You might benefit from personalized service and expedited processing. If you aren't thrilled by what your bank offers, expand your search to national banks.
Credit Unions: A credit union is a nonprofit organization that provides financial services to the members of a particular community, profession, industry or branch of the military.
Credit unions tend to be very forgiving of imperfect credit and often provide credit counseling and other services. There are two disadvantages to a credit union loan, however. First, you must be a member of the credit union to get a loan from one. Second, they are usually small loans of $2500 or less.
Online Lenders: There are hundreds of online lenders who can help you find a loan. Most are not direct lenders. Rather, they are loan matching services who work with hundreds of banks and financial institutions. They will match your application to a lender who's willing to work with you. They have access to an enormous network of lenders, and their chances of finding a match for you are high.
Getting a Personal Loan or Debt Consolidation Loan from a Bank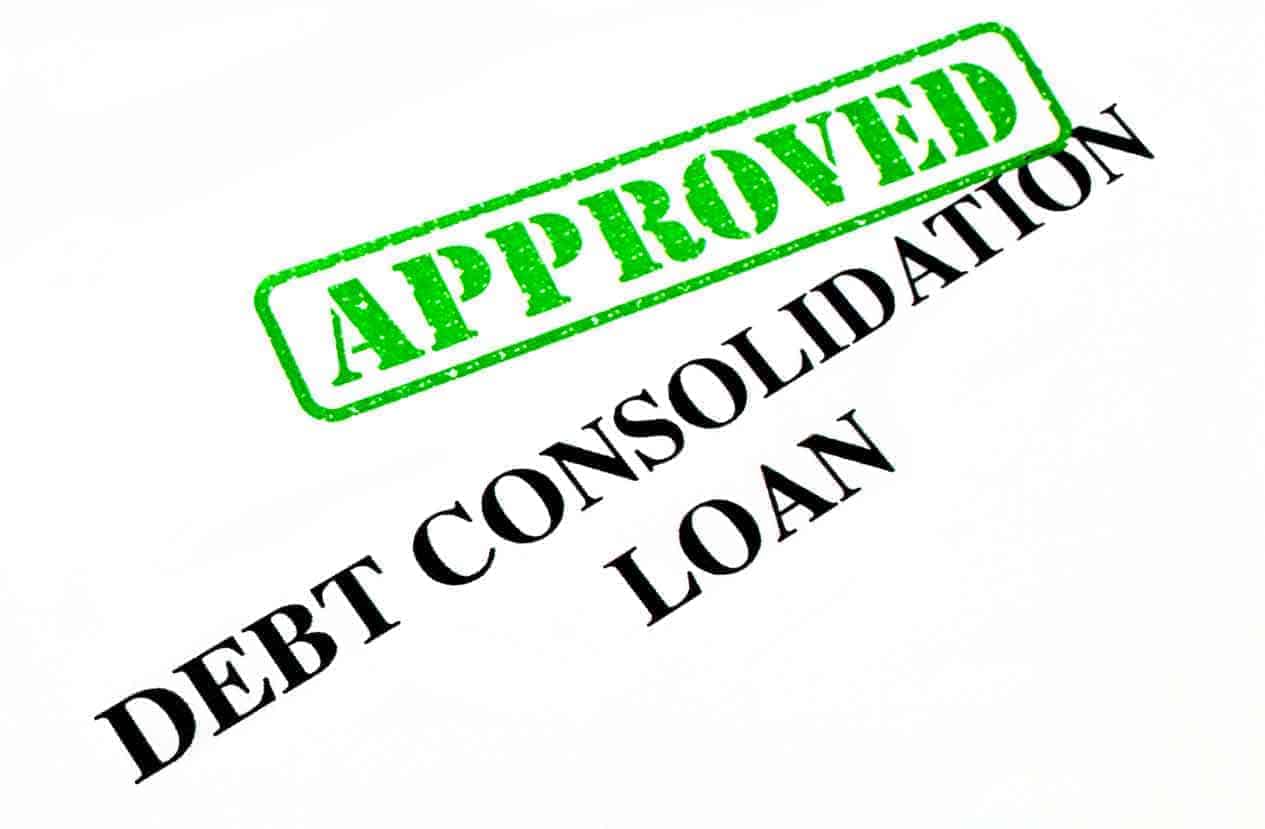 Some national banks offer loans to anyone. You will need good credit for most of these loans. Realistically, you will need a credit score of 700 or more, a reliable income and a low debt-to-income ratio.
National Banks
The following national banks lend money to qualified borrowers.
Avant: Avant says it is open to borrowers with less than perfect credit. It offers loans from $5000 to $35,000 at a wide range of interest rates.
CitiBank: You must have a CitiBank checking, savings or CD account. Loans range from $2000 to $50,000. You must have good credit.
Discover: This credit card issuer will lend you up to $35,000. Discover offers varying interest rates and terms up to 84 months.
Marcus: This Goldman Sachs subsidiary charges no fees and has attractive rates. Loans of $3500 to $40,000 are available to borrowers with excellent credit. You have the option of deferring one payment after 12 months of regular payments.
OneMain Financial: This lender offers loans up to $25,000. OneMain has special loans for applicants with slightly dinged credit. The lender also offers auto title loans.
PayOff: As the name suggests, PayOff specializes in debt consolidation loans. PayOff will send payments directly to your lenders. You should have a 640 credit score to apply.
SoFi: This fee-free lender offers personal loans and student loan consolidations. You must become a SoFi member to apply, but membership is free and provides other benefits. Borrowers must have high income or high credit scores to qualify.
Wells Fargo: You can get a loan from $3000 to $100,000.You don't have to have a Wells Fargo account to appply. Wells Fargo will send payments directly to creditors if you get a debt consolidation loan. You should have good credit.
Regional and Community Banks
If you're already a customer at your local bank, it may be the best place to start. There are some advantages to applying for a loan through these banks, however:
They often take days or weeks to approve and fund the loan.
Their loan amounts may be too small to be useful for you.
The interest rates may not be competitive.
You need good credit for most bank loans.
Getting a Loan from a Credit Union
If you belong to a credit union, start there. If you only need a small loan, you will find the best rates, terms and lending criteria from a credit union. Most, however, don't fund large loans. If you need more than $2500, you may have better luck with an online lender.
Getting a Loan from an Online Lender
If you want to the most option or you need a bad credit loan, use an online lender. They often have the largest network of lending institutions.
Applying for a Loan from an Online Lender
The application process for an online lender differs somewhat from that for a bank or credit union. When you apply with these lenders, you typically start with a pre-qualification step that allows lenders to view your application without running a hard credit check. This step won't affect your credit score the way a hard check will.
Once you complete this step, the lender matching service searches its network to find the right financial institution and loan for you. In just minutes, you will see a range of options from one or more lenders. If you have more than one option, compare the rates and terms before you submit a full application.
The full application takes another few minutes and will use a hard credit check. A hard credit check shows on your credit history, so choose carefully before you submit a full application.
Benefits of using an online lender:
The application takes minutes.
Fast funding means you can get your money the next day.
Because these lenders compete fiercely for business, they are more likely to offer flexible credit scoring, repayment terms, lack of fees and other attractive features.
Some online lenders specialize in working with low-credit borrowers.
ACH funding and repayment are convenient.
Apply from the privacy and comfort of home.
How To Get a Bad Credit Loan
You can find a loan even with poor credit. Some online lenders are open to all credit types. It's worth it to try.
If, however, you're unable to find an unsecured installment loan from one of these lenders, you must consider other options. They include the following.
Get a Loan That Requires Collateral
In a collateral loan, you put up your property as a guarantee for the loan.
Pawn shop loan: The best-known type of collateral loan is a pawn loan, where you put up an item of value in exchange for cash. When you pay back the loan, you get the item back.
Auto title loan: The lender gives you money for the title to your car. The amount of the loan often depends on the value of your car. You continue to drive the car while you make payments on your loan. When you finish paying the loan back, the lender returns the title.
Get a Co-Applicant
A co-applicant with good credit can help you get a loan. If you know someone who's willing to help you out, this could be the easiest way to qualify. On the other hand, if you skip your payments, your co-signer will be responsible. Their credit could suffer if you don't make payments on time.
Work With a Bad Credit Lender
Some lenders specialize in loans for people with bad credit. They often use alternative credit scoring. They also consider your income, length of time at your job and other factors. You'll pay high interest rates, but you can get the loan. If you get a bad credit loan, read the repayment terms with care.
How To Choose the Right Lender
Check the fees. Does the lender charge an origination fee? Some lenders take the origination fee out of the amount of the loan. That could reduce the amount of cash you get by $200 or more.
Some lenders charge a prepayment penalty, which means you must pay a fee if you pay the loan off in full. Is the fee worth the amount you'll save in interest? Be sure you understand all these fees before you sign the loan agreement.
Check the annual percentage rate or APR. Interest rates are important, but they can be deceiving. The APR tells you more than the interest rate or monthly payment. It includes the interest rate and all the fees you must pay. It's the best way to compare loans.
Look for special features. Today, lenders compete for good borrowers with flexible repayment terms. A lender who allows you to pick your monthly payment date, offers a grace period for late fees or provides free credit counseling can make your repayment easier and protect your credit.
Get the Loan That's Right for You
The right loan can give you some much-needed cash flow. Before you take out a loan, go over your finances, check your credit and figure out what you can afford to repay. Once you find the right lender, understand the loan terms before you sign. Getting a loan isn't hard, and the money can help you reach your financial goals.