Pros and Cons of a Cash-Out Refinance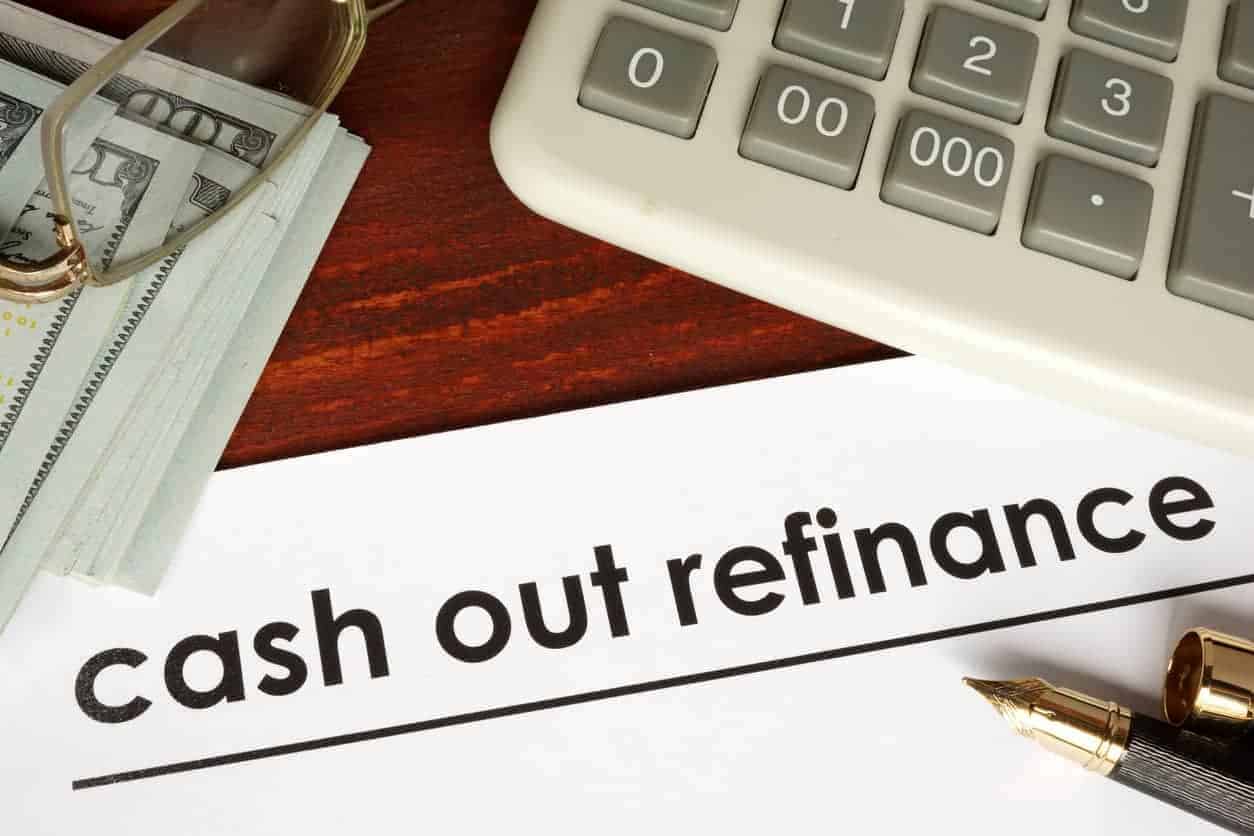 If you need money or would like to redo your mortgage, a cash-out refinance could be the right choice for you. Some people hear about this option and jump into the process before they know what's involved. They are often pleased with the outcome, but some of them get stuck with terms that are not the best for their situation or needs. Avoid that issue by learning about the pros and cons of a cash-out loan. This information lets you move forward with confidence and peace of mind.
In simple terms, a cash-out loan lets you take out a loan for the equity of your home. One of the benefits is that you can get approved even if you have a low credit score, and you won't need to climb through a mountain of paperwork to get your money. There are a few more benefits to this type of loan, but there are also a few downsides of which you need to be aware before moving forward.
How Much Can I Get From a Cash-Out Loan?
Most people want to know how much they can get for a cash out refinance when they first learn about it, which is a great question. The amount you get depends on the lender you use and a few other factors that your bank might have in mind. Most lenders offer 80% to 90% of your home's equity. You can not get the full value of your home.
The average home value in the United States is $200,000, so imagine you have a home worth that amount and are halfway through your mortgage. You owe $100,000 on a $200,000 home, so your equity is $100,000. In most cases, you can find lenders who will pay off your entire mortgage and give you a percentage of your equity. You could expect between $50,000 and $80,000 depending on your home's value.
Examples of a Cash-Out Loan
Let's look at an example of a cash out refinance. Jamal bought a home for $2 million and has paid half of it off, giving him an equity of $1 million. Although Jamal is happy at his current job and enjoys the work he does each day, he wants extra money to save for his daughter's college fund.
He approaches his bank and asks about a cash-out refinance so that he can send her to a reputable college and let her work toward her dream career. His bank reviews his mortgage and the value of his home, and most lenders send an appraiser to the home to get an exact number. The lender looks at his payment history and decides to grant the loan, giving Jamal $90,000.
Jamal puts the funds in a college account for his daughter and continues paying the home loan. You can get home loans through any bank that offers them, but you might have better luck with the bank that gave you the mortgage in the first place.
Pros of a Cash-Out Loan
Getting a cash-out loan has many benefits of which you should be aware, and learning about them is the first step in making your decision. Consider these benefits while deciding what path you will take:
Debt Consolidation
Higher Credit Score
Easy Access to Funds
All Credit Scores Accepted
This section explores these benefits in detail.
Debt Consolidation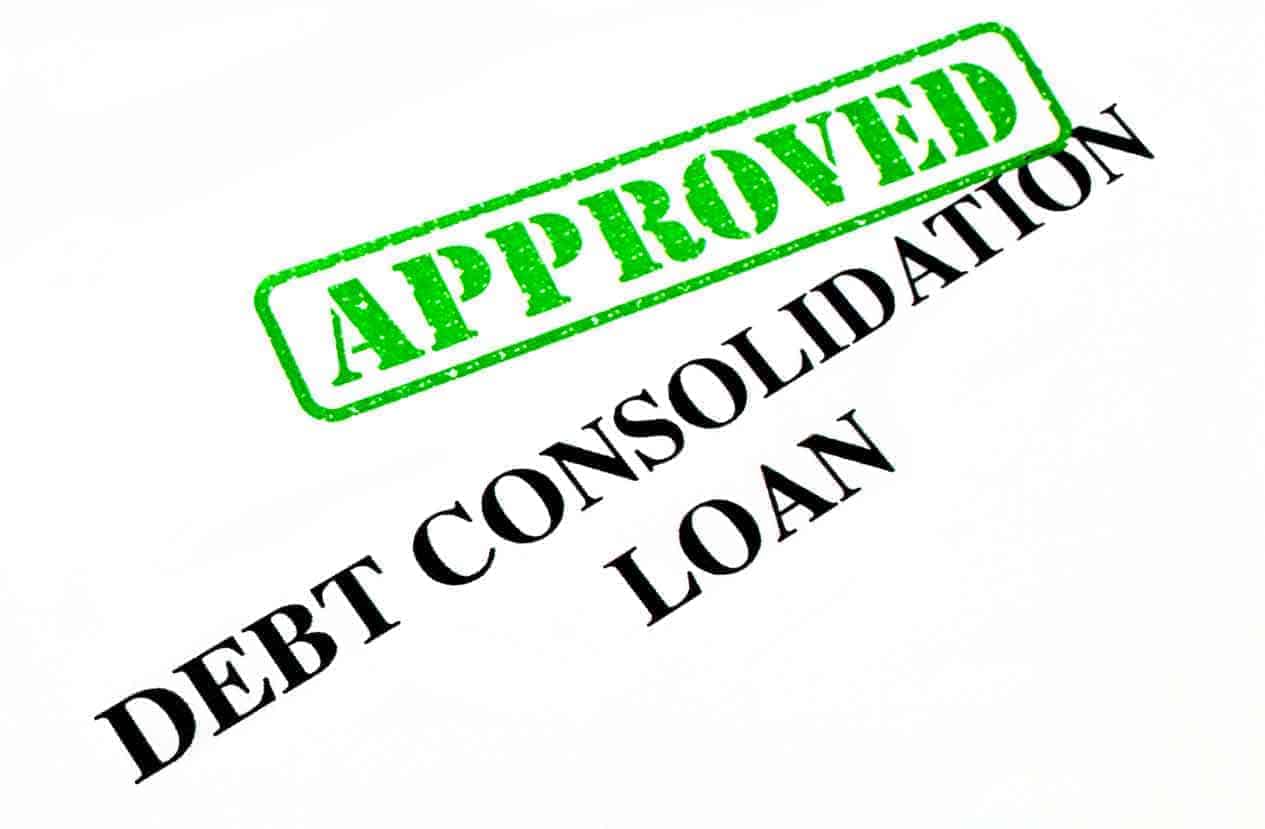 Plenty of people have credit cards and loans through more than one bank, or they have several loans through the same bank. In either case, making different payments on each loan can quickly become a challenge that takes up a lot of your time. You can always set up automatic payments to save a little time.
But it's still wise to check each account to make sure the money went through without any issues, or you could face late fees and damage to your credit score. You can use a cash-out loan to consolidate all your debt and make a single payment each month, making your life that much easier.
Higher Credit Score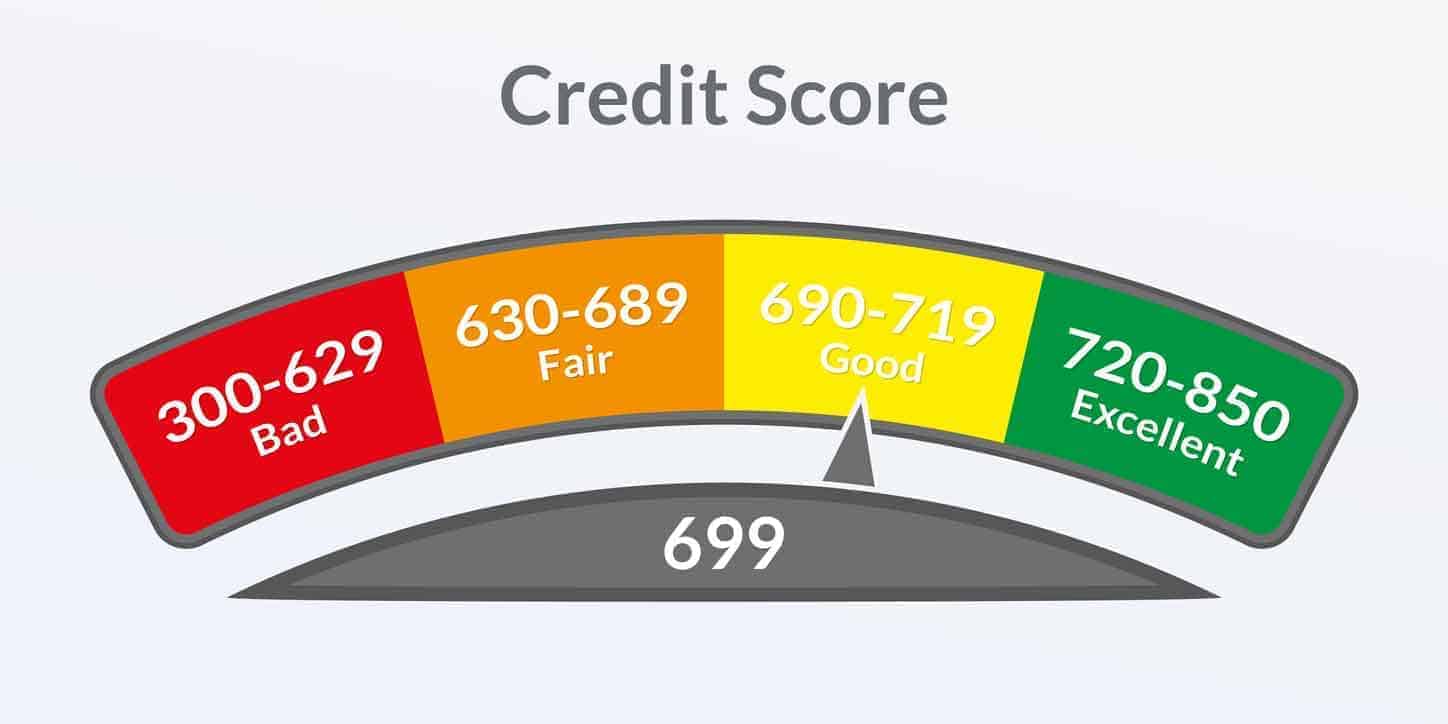 No matter your situation, you could face a problem that makes it hard to make all your payments on time. You could get fewer hours at work or lose your job for one reason or another, and your credit score will take a hit if you find yourself in that position. Anyone could end up facing trouble with their loan repayments, but that fact does not improve your credit score.
You can get a debt consolidation loan and pay off all your credit cards or catch up on your late payments. Reducing your credit utilization to about 30% is one of the fastest ways to boost your score. On the other hand, paying your credit cards all the way off can lower your score.
Easy Access to the Funds You Need
In most cases, getting a loan is a lot of work. You must find a lender and pass a bunch of check marks before you get a decision, and you don't even want to think about the paperwork involved. Some people avoid getting personal loans for large amounts because they don't want to jump through all the hoops that many banks require, but you have a way around that problem if you use a cash-out loan.
Banks do not require you to secure personal loans, so they have limited options if you stop making payments. That's why they are much more careful when granting personal loans. On the other hand, a cash-out loan uses the equity of your home as collateral. A lot of banks are less strict with these loan types because they can legally take ownership of your home if you violate your repayment terms. The number of hoops you need to jump through depends on the level of risk the bank takes by giving you an approval.
All Credit Scores Accepted
Another benefit of a cash-out loan is that you can get one even with a poor credit score. Unplanned events can come up at the worst time and cause damage to your credit score. Some people lose their jobs and fall behind on their payments while looking for another job in their field, and others have to take entry-level jobs that pay less in other fields until something better comes along.
No matter your situation, being short on money with no way to pay your bills for a few weeks or months is not fun. Overcome that issue with a cash-out loan. You can get this loan and use the funds to catch up on your bills until your situation improves. You can also use this option to get the money you need for any situation life throws your way. Using your equity to secure your loan means you can earn an approval without the best credit score in the world, and you will move forward without stress.
Cons of a Cash-Out Loan
Cash-out loans offer a lot of enticing benefits that can grab your attention and inspire you to sign the paperwork to begin. But no matter how appealing an option might seem, don't take action until you also understand the possible downsides. Keep a few of these cons in mind so that you can make an informed decision:
New Terms
Possible Foreclosure
Possible Fees
Higher Closing Costs
The information in this section prepares you to move forward with all the facts you need to make a smart choice. You reduce your odds of running into unexpected problems or roadblocks that you want to avoid, and you will know you made the best possible choice for the situation.
New Terms
Many people get used to the terms of their current loan and expect their cash-out loan to be the same. The bad news is that many cash-out loans come with different terms from what you might expect, so always read the fine print before agreeing to move forward.
For example, your current lender might offer a grace period of two weeks before marking your payment as late. Your new lender might only have a grace period of a few days before reporting your late payment to the credit reporting companies. You might want to consider all your options if you are happy with the terms of your current loan.
Possible Foreclosure
A possible foreclosure is the biggest downside for plenty of people. If you have found yourself in a tough spot and want to explore each option at your disposal, a cash-out loan is one of the most appealing options if you have positive equity. But you could find yourself in an even bigger mess if your situation does not improve as soon as you expect.
Not making your payments on time could cause you to lose your home, so make sure you know what your lender does if you are late or miss a few payments. Many lenders work with you when they know you are making an effort. Some even lower your payments until you find a better job that matches what you once made. When you speak with your loan officer, ask about late payments and if they work with clients who find themselves in tight spots.
Possible Fees
Getting a cash-out loan also comes with some fees you want to keep in mind as you move forward. You could have an application fee and other charges that impact the amount you can get from your loan. Some lenders might have hidden service fees you need to know about before moving forward, so make sure you do your homework and ask plenty of questions before you sign anything.
You will need to pay the fees for an appraiser to decide the value of your home before any lender agrees to grant your loan request. Also, you can check with more than one lender and see if they price match. Showing lenders that you know what you are doing is how you get the best deal possible.
Closing Costs
In addition to the other fees you pay, you have closing costs to consider. Expect to pay around 5% in closing costs before you get the funds for which you applied. Sit down with your lender to learn the exact amount you pay for closing the deal, and don't sign until you get the numbers on paper. The closing costs for a cash-out loan are usually a little higher than what you would pay for standard loans because of the amount you are requesting.
Cash-Out Refinance Important Considerations
You now know the basics of a cash-out loan and what to expect when you apply for one from a bank. Even though you know the basics, there are a few more factors you should consider before making a final decision. Consider the amount of time you would like to spend at your current home. If you are still in the early stages of paying it off, it won't make too much of a difference over the long run. On the other hand, you will have to pay for your home all over again if you are close to paying it off now.
A cash-out loan could still make perfect sense for you in some cases. If you need easy access to funds so that you can catch up on your bills, this option could be a lifesaver. You can also use the funds from a cash-out loan to do home improvement projects, make investments, start a business and more. You must review your financial situation and look at your short- and long-term goals to get a clear picture of what path is right for you.
Final Thoughts
A cash-out loan is a straightforward way to get money in your hands as quickly and easily as possible. Review the pros and cons while keeping your needs near the front of your mind, and don't make this decision too quickly. Give yourself time to process the information and to clear your head so that you base your choice on logic rather than impulse. With this list and some tips on hand, you should have no trouble deciding what you should do next. What is the biggest reason you want to get a cash-out loan?