If you need a personal loan, remember that easy money doesn't come cheap. Take your time and explore all the options to get the best results.
What Is a Personal Loan?
These loans are typically between $1,000 and $50,000. They come with a fixed interest rate and monthly repayment schedules from one to five years. These are unsecured personal loans. They do not require physical collateral like a boat or a house.
The money that you or I borrow can be used for almost anything. Unsecured personal loans are often used to pay off high-interest credit card debt. Paying off credit cards can save you thousands of dollars in interest over time. The interest you'll pay on the loan will be significantly less than what you'd pay in credit card interest.
A loan can help you get through short-term emergencies like a job change or a medical emergency not covered by insurance. It can also be used to finance a dream vacation or to pay for a lavish wedding.
The Awesome Power of a Credit Score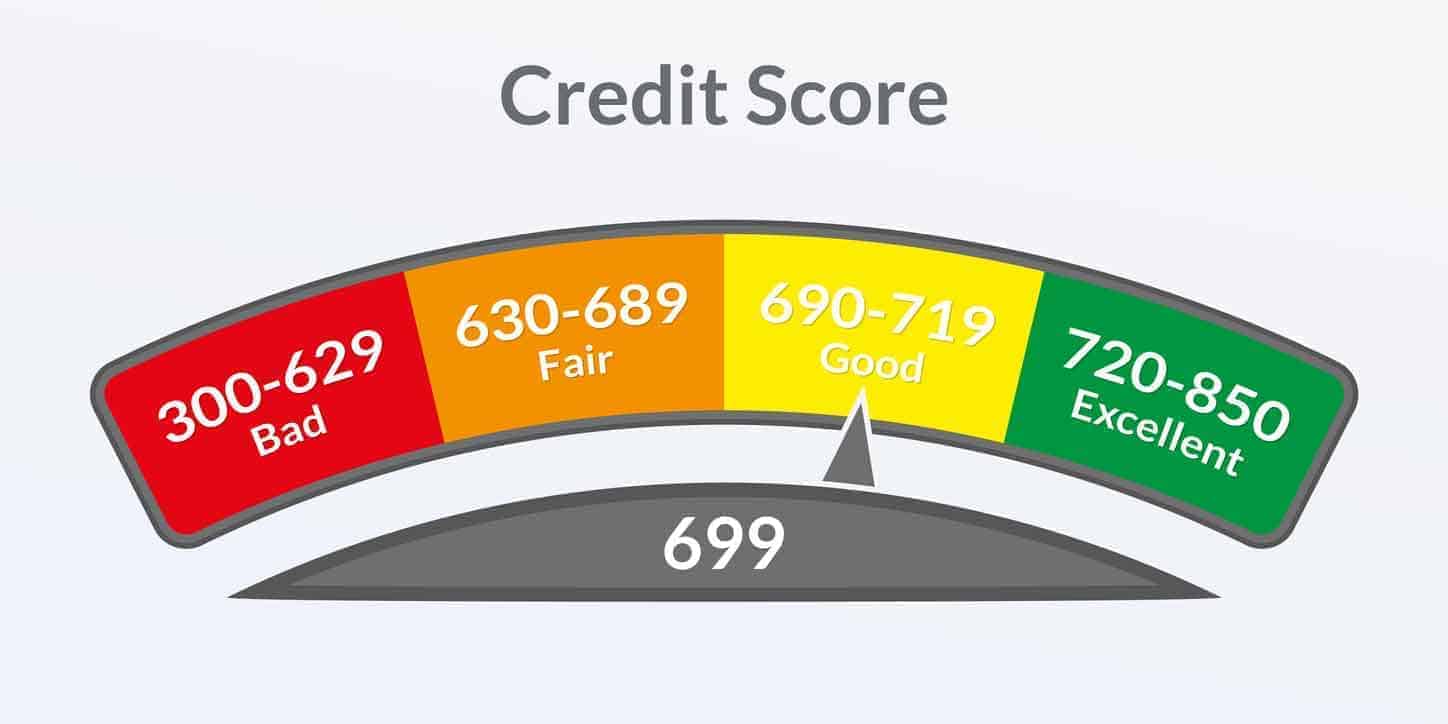 The loans you and I are offered will be based almost entirely on our credit scores. The higher the score, the better the terms.
Here is a breakdown of what credit scores mean:
300 – 570 You have poor credit. However, you might be able to qualify for a small online loan with hefty fees, unfavorable terms and exceptionally high interest.
570 – 670 You have fair credit, but it needs some work. Lenders consider you a subprime borrower. You're likely to default, so you represent a high risk. You can probably get a small loan somewhere. However, your interest rate will be high and the terms you are offered may not be the best.
670 – 740 This is a good credit score. Only eight percent of borrowers in this category are likely to default or to become delinquent. With a score in this range, you should have no trouble getting the loan you want with a reasonable rate and agreeable terms.
740 – 800 A score in this range means you have very good credit. Because you're highly attractive to lenders, you can expect better-than-average interest rates and generous terms of repayment.
800 – 850 If you're in this category, you have exceptional credit. As far as lenders are concerned, you're a sure thing. You can command the best terms and the lowest rates.
Pre-Qualify for Your Loan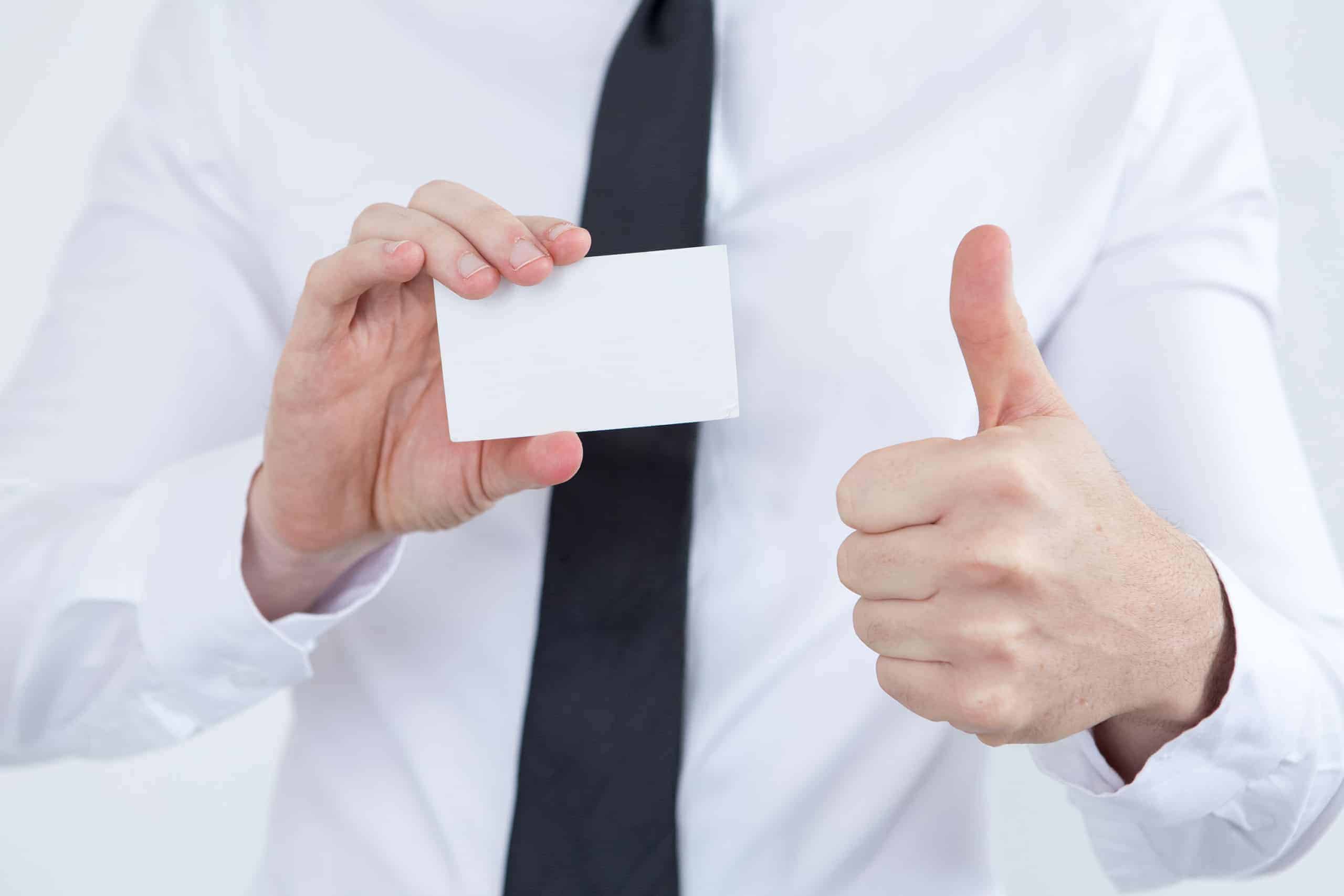 Use an online loan calculator to get an approximation of the terms you might be offered based on your credit score. Next, get pre-qualified for the loans you want.
Pre-Qualification allows lenders to take a closer look at a borrower's personal and financial information. What they find there is used to determine the loan offers you and I receive.
Pre-Qualification will not affect your credit score, so you should pre-qualify with all the lenders you're interested in. Most of them will let you pre-qualify for a loan on their websites.
Lenders may ask you to provide certain information:
Social security number
Date of birth
Monthly obligations
Annual income
Employer address and phone number
Current and previous addresses
Phone number and email address
You may not get pre-approved if your credit score is low. You might also be denied because of low income, a sketchy work history, too many credit inquiries or a high proportion of debt.
If you have bad credit and want to boost your chances of getting a loan, try these two things:
Secure your loan with a car, a retirement account, a home or a boat. It can help you get a bad credit loan and improve the terms, too.
Get a cosigner with good credit to help you secure a loan. If you can't get a loan by yourself, a credit-worthy cosigner can save the day.
Find the Best Deal for You
Now that you know where you stand, you can find lenders who offer what you need.
Credit unions usually offer better terms and rates than banks and online lenders. If you have bad credit, they may be willing to consider your overall financial position. You will have to join the credit union in order to get a loan.
Bank loans traditionally offer the lowest rates. If you already have an account with a bank, you might receive preferential treatment on a loan. You'll need a credit score of 700 or more. The only downside of a bank loan is that it can take up to seven business days to get the money.
Zero percent interest credit cards with a 12- or 18-month introductory period can give you an interest-free loan. Use the card for loan-related purchases, and repay the balance before the introductory period expires.
If you do go over the introductory period, you'll only pay interest on the current balance and not on the retroactive interest. To snag a zero percent interest credit card, you'll need a score of 720 or better.
You can't use a credit card to pay off other credit cards, so a zero percent interest card won't help you pay off credit card debt. You can, however, transfer high-interest balances to the new card and not pay interest on that money for up to 18 months.
The only drawback is that you'll pay a balance transfer fee between three and five percent of the total debt transferred to the new card.
Personal lines of credit are usually extended by a bank. You can withdraw cash up to your limit as needed, but you only pay interest on the money you use.
Your limit will be higher than what you'd get with a credit card, and the interest rate will be lower. A line of credit will usually cost considerably less than a loan. You or I would need very good or exceptional credit to qualify for the lowest rates.
Online loans are a good option if you need money in a hurry. Many of these lenders offer competitive rates, and you could have your money within 24 hours. If you need a bad credit loan, online lenders might be able to help you out.
Apply for Your Loan
In addition to the information you submitted to pre-qualify, you'll need the following documents to complete the loan approval process:
Proof of identity
Proof of address
Proof of income
Other Ways to Get a Loan
If the options listed above don't pan out, keep the faith. Here are some additional opportunities to explore:
401(k) account loans are available without a penalty, and you'll get lower interest than you would with a credit card. The interest you do pay will go into your own account, and if you miss a payment, it won't hurt your credit score.
The downside is that you'll have to pay off the loan in full if you suddenly leave your job. If you can't repay what you borrowed, you'll owe taxes on the balance. You'll also be charged a ten percent penalty if you're under 59 ½ years of age.
Credit card cash advances won't give you a lot of money to work with. However, you can draw out a few hundred dollars on several different cards. Although they're expensive, cash advances are conveniently available 24/7 at the nearest ATM with no questions asked.
Cash advances will cost you up to $10 each or a percentage of up to five percent of what you borrow. You might also be charged ATM fees. The interest will be higher than what you pay on purchases, and it will start to accrue immediately.
Pawnshop loans are secured loans. You provide collateral items like electronics, jewelry, musical instruments, gold or guns. The pawnbroker offers you a loan in exchange for your item. You typically have 30 days to pay off the loan and retrieve your item.
This is an easy way to get cash, especially if you no longer want the pawned item. However, there are costs. Interest on the loan along with storage fees, appraisal costs and insurance can add up to an APR of 200 percent.
Payday loans are small, short-term loans to be repaid with your next paycheck. An income and a bank account are all you need. You can get from $50 to $1,000 in just a few minutes.
These loans are prohibitively expensive. The Consumer Financial Protection Bureau warns that "most borrowers end up paying more in fees than they originally received in credit, creating a cycle of debt." If you can't repay a payday loan on its due date, it rolls over into a new loan with a new fee.
Mobile apps can give you a small payday advance that comes without interest or fees. You can borrow as much as you've already earned.
Ask for a loan from a friend or family member who is in a position to help. In return, you can repay the loan with interest. This could be a win-win situation for both of you.
Smart Borrowing Tips
If you have to borrow money, keep your costs as low as possible. Be willing to wait a week for your funds or to add collateral if it means a lower interest rate. If you get a loan and use it to pay off credit card debt, you'll save yourself a significant amount of money.
What are your thoughts about personal loans? Leave your answer in the comments section below.