With A Wide Range of Options
Swipe Solar Leads the Way in Clean Energy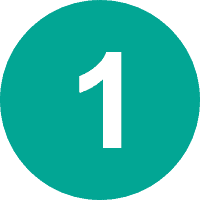 The Powerhouse
Solar energy is a perpetual & renewable energy source. Swipe Solutions harnesses this energy for powering your solar water heaters and many other devices.
Nurture Nature
In every language nature means mother and we are symbiotically connected. Let us understand this great connecting thread of existence and support it in simple ways!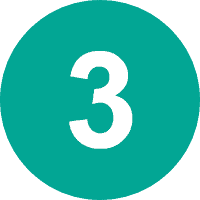 Solar Panels
When you commit yourself to developing natural resources, you will be surprised to find it will support local economy, labor and materials.
Get Eco Friendly With Solar and Become Less Reliant on Traditional Energy.
We'll customize your agreement based on your individual needs

Customer's fave

Monthly Lease

Get a quote

Customer's fave

Full Lease

Get a quote

Customer's fave

Full Purchase

Get a quote

Customer's fave

Monthly Loan

Get a quote
Benefit
Low upfront cost
Pay now, save later
Own your system outright
Purchase and finance
System ownership
Sunrun
Sunrun
Homeowner
Homeowner
Upfront payment
$0 to little down
~25 years of energy cost
Full system cost
$0 down
Monthly payment
To Sunrun

✗

✗

To loan provider
Rate hike protection
✓
✓
✓
✓
Warranty
✓
✓
✓
✓
Full Service
✓
✓
With Protection Plus
With Protection Plus
Power Your Home With Solar
Reduce Your Dependence
How much power do you use each month?
$95/month
or
$1,140/year
Your cost to install a solar system
$0
Your Solar Monthly Bill:
$71/month
or
$852/year
Your Savings:
$24/month
or
25.4%
Swipe Solutions Solar Panels: Peace Of Mind For Years To Come
Solar power is yours for the making. With Swipe Solutions, you'll find a home solar panel system that optimizes efficiency, durability, service, and value. We've done the work for you so you don't have to. We offer plenty of solar panel options, plus flexible solar financing to fit your budget.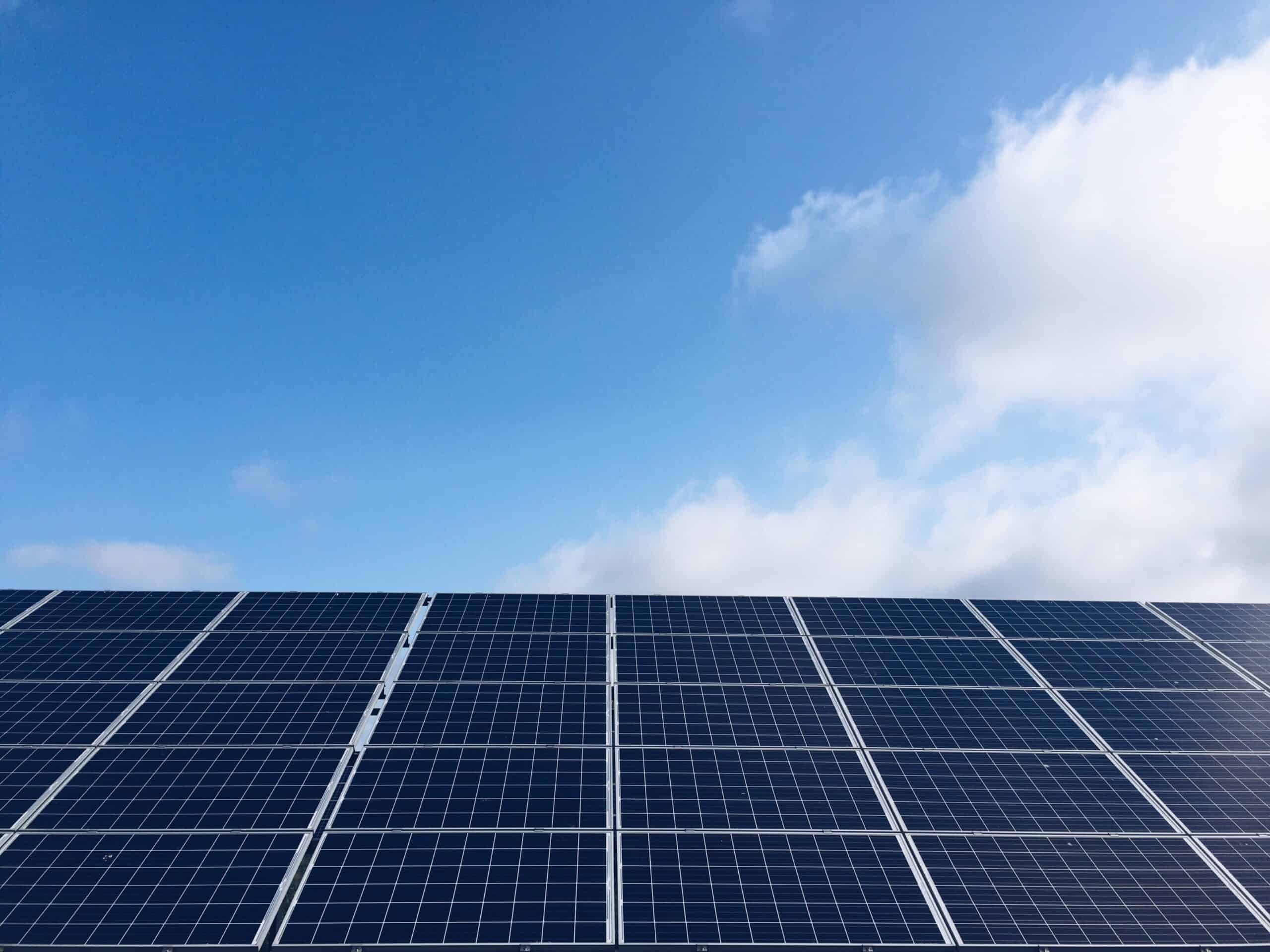 About Our Solar Panels
Not only do we offer some of the best solar panels on the market–with Swipesolutions flexible solar leasing options, care and maintenance are on us. Our flexible solar financing options include 24/7 monitoring and repairs for the life of your service agreement. That means no hassle, no extra fees–just clean, long-term solar power straight to you.
Solar panels are just a part of the solution to creating a planet run by the sun
Why Choose Us?

GREAT EXPERIENCE
Twenty year of experience

FAST WORK AND HELP
We are open 24/7

TECHNOLOGIES
We use only the latest machines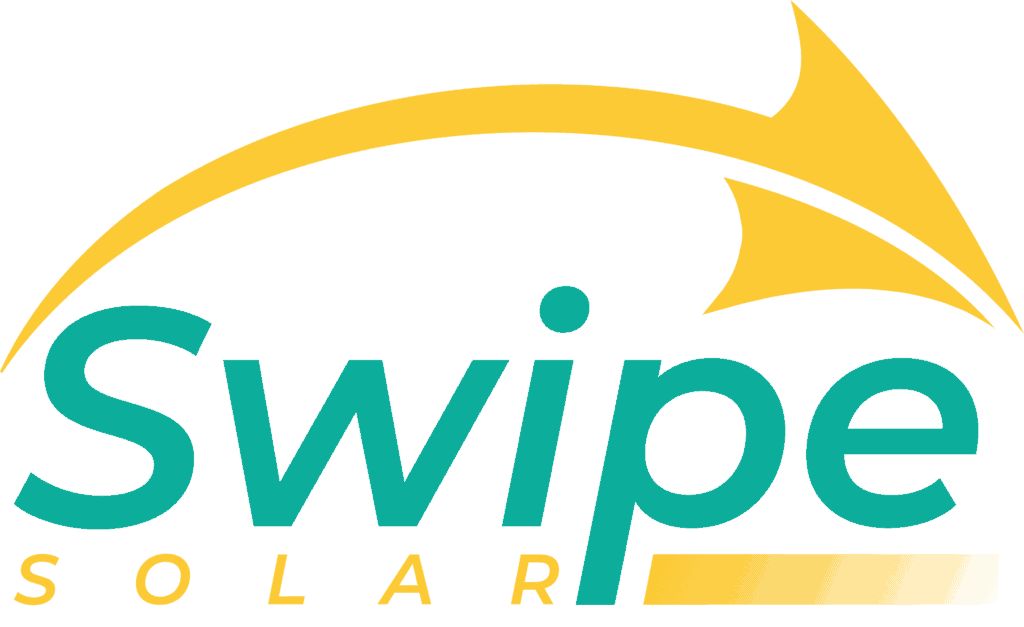 With fossil fuels slowly dying out, a new energy source must come to light. Our team is adamantly positive that it will be not wind, not atomic energy – but the solar energy that's gonna define our future!
GET SOLAR NEWS NOW AND KNOW HOW TO PAY LESS FOR YOUR ENERGY TOMORROW!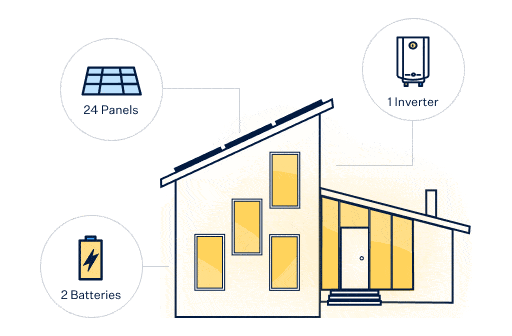 Get your system size and battery details
Find your solar cost and energy usage
Learn about the 26% federal tax credit