Personal finance that fits you
We've built a secure & personalized experience
We offer flexible loan products

Give your personal finances a boost

We're experienced loan agents

Get the loan you desire
Complete Guide to Personal Loans
A personal loan is an unsecured loan for a certain amount. You apply for the loan, receive the money in a lump sum and repay it as agreed with interest.
The requested amount is based on the need for the funds, which may be to cover bills, to make a sizable down payment on a car, to pay for a large expense or to pay for an unexpected expense. For example, I may need money to cover rent for a couple months if I lose my job, and I may get a loan to do that. Alternately, you may have a pet that needs veterinary care, which may cost enough that you need a loan to cover it. There are several important things to know about personal loans.
Loan Amount
In some cases, the lender may offer you up to a certain amount or approve your specific request if you qualify. The average range is between $5,000 and $50,000, and some lenders have lower maximums.
As a rule, you should not borrow more than you need. For example, if you need $5,000 to pay for veterinary care for your pet, you should not borrow $10,000 if the lender offers up to that amount. Since you will need to repay it with interest, it can be costlier in the end if you borrow more than you need.
Your monthly payments will also be higher. Although prepayment penalties are not as common today, some lenders still charge them for early payoff of loans. Also, borrowing more will increase your total debt on your credit profile until you pay it down.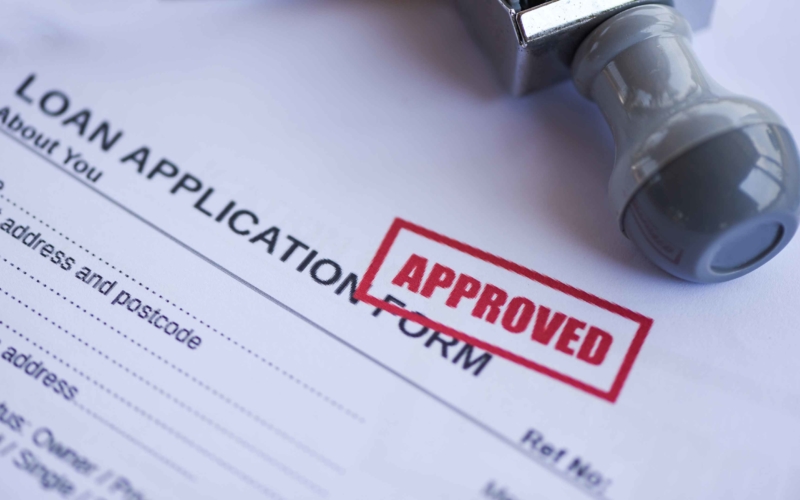 Application and Approval
The application and approval processes are usually quick and simple, and many lenders have online forms today. According to The Balance, it can take between one and seven days to get approved and funded.
To qualify, you must submit documentation with your application to prove a steady income for at least the last few months. For smaller loans, some lenders may only require your last month's pay stubs. If you are self-employed with a variable income, contact the lender before you fill out an application to see what forms of income they work with and what you need to show proof.
Also, you need one or two forms of identification copies, such as a birth certificate and a driver's license. In case the lender requires bank statements, obtain copies online for the past few months. You may need copies of bills that show proof of residence with your address. You must also submit personal information and your Social Security number to allow the lender to review your credit.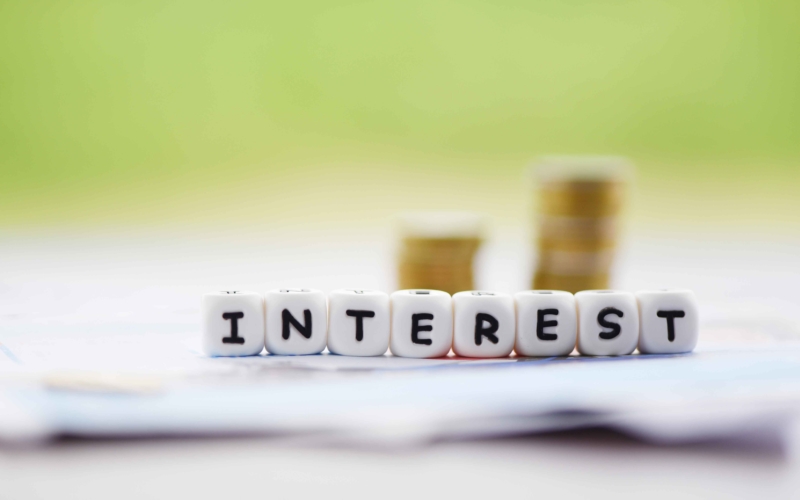 According to the FDIC, fixed interest rates for personal loans vary between about 6% and 20%. However, lenders cannot charge more than 36% for a standard loan.
Your credit score and history are important factors in determining your interest rate. For example, if I have a poor repayment history and a decent credit score, a lender may offer me a rate of 25%. If you have an excellent repayment history and a good credit score, a lender may offer you a rate of 9%.
Personal loans may also have origination fees or lender fees. These fees vary between about 1% and 8% of the balance. Lenders may roll them into the balance. This is because borrowers usually lack the funds to pay a fee upfront.
Repayment Terms
According to U.S. News, repayment terms vary between a year and seven years with different lenders. However, many lenders have a maximum term of five years.
Although a longer repayment term means a lower monthly payment, it could be costlier in the end because of how interest compounds. Because of interest costs, you can benefit more from choosing a shorter term if you can afford the payments. The interest rate will also affect how much your monthly payments are. Only agree to a loan repayment structure and monthly amount that you can afford.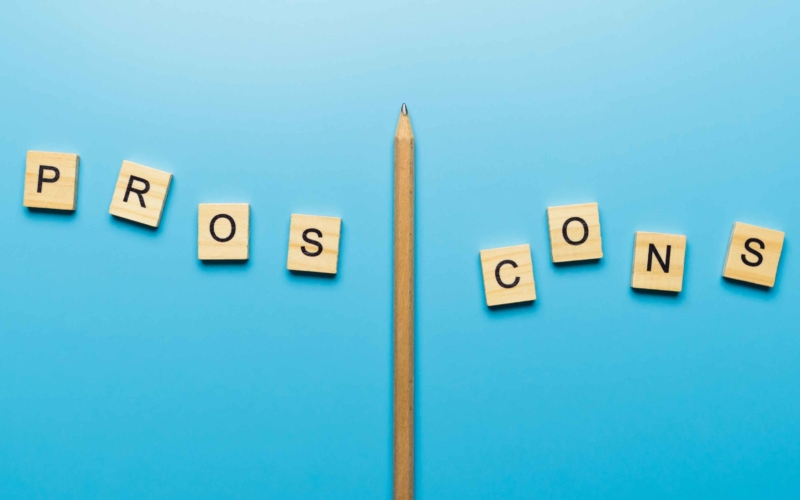 Pros and Cons of Personal Loans
As it is with every financial product, there are ups and downs with personal loans. These are the important issues to consider.
Pros
In comparison with other types of financing, such as payday loans, personal loans are more affordable and reasonable. These are some other potential benefits of personal loans:
You have quick access to funds.
The funds may help you avoid costlier debts or late fees if you need the money to cover urgent bills.
You know what to expect since monthly payments are the same.
If you are also considering using a credit card, the interest rates for personal loans are typically lower than regular credit card interest rates.
Cons
Although there are potential drawbacks, you can avoid some by simply repaying your loan and using the funds responsibly. These are the potential disadvantages:
It may be tempting to spend the money on something else that is unnecessary.
Not making your payments on time or defaulting can damage your credit.
You may not qualify for a low interest rate.
There may be an origination fee or a lender fee.
Is a Personal Loan Right for You?
A good way to determine this is to ask yourself some questions and review your credit report.
Annual Credit Report is the only government-approved site that offers you free online or printed access to your credit history once per year. If you have a credit card, you may also be able to check your score for free through the card company's credit monitoring program.
Knowing your score and what negative or positive things are on your credit history helps. For example, you may find that you only have one old collection account open, a good repayment history and a credit score of 700. If I have a few collections and a score of 640, I will probably have a higher interest rate than you will. There are several important checklist questions to ask yourself to determine if a loan is right for you.
Checklist
Is my credit score low?
Do I have significant negative items on my credit report?
Is the repayment structure too much for my budget?
Do I have other upcoming expenses this year that I know will strain my budget?
If the amount I need is under $5,000, can I instead qualify for a credit card with a zero-interest period of 12 months if I can pay off the balance in a year?
If "yes" is the answer to these questions, you may want to reconsider getting a loan or try to improve your qualification chances for a better rate. However, if you answered "no" to those questions, getting a loan may be the right solution for you.
Conclusion
A personal loan can help you pay for something you need and lets you enjoy peace of mind knowing that you have a predictable repayment structure. If you are ready to apply for a loan, what do you plan to do with the money? Please leave us a comment below and let us know.