Congratulations, you have taken the first step to securing a brighter financial future.
- You will be receiving an email within the next 5 minutes from Swipe Solutions.


- Open the Email and select "here" in Please click here to view these documents.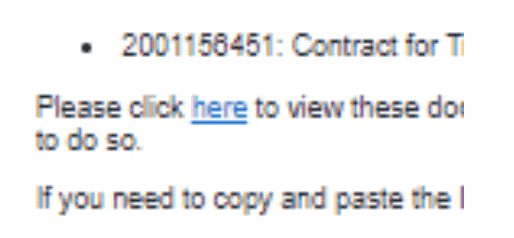 - The agreement will open and you click the highlighted yellow link "Click Here to Sign".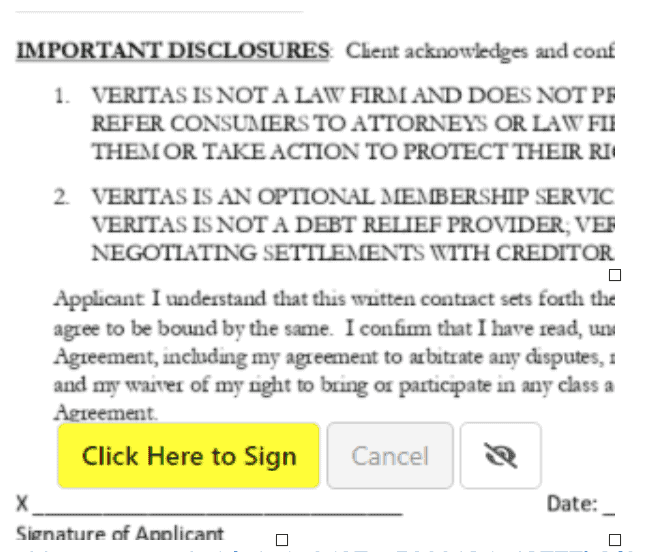 - Once you have selected Click Here to Sign you have completed the enrollment process.
You will be receiving a call shortly to go over the enrollment and get you underway to rebuilding your financial future.
Thank you!!!
Swipe Solutions