Rebuilding & Protecting A Brighter Financial Future
You can cancel whenever you choose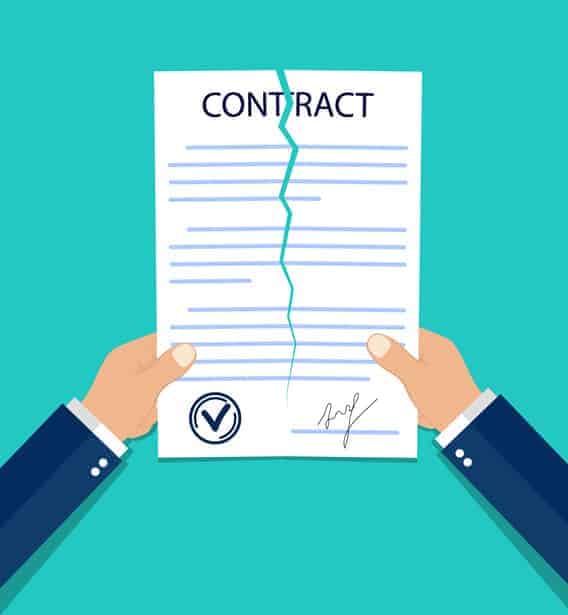 Because with us you're never locked into a payment plan.
Thank you for not giving up on me. We want things easy and we want things now whether they damage us or not. I went from low 400's to mid 700's in 8 months and my whole life opened up as a business owner.
Joseph G.
I just want to thank you, Donna… You did more for me in one month than Lexington Law did in 10 months. You have moved me closer to my goal in a shorter amount of time and I just want to thank you. – Jon F
Jon F.
You're the best! You got me approved for funding even when my personal bank turned me down due to bad personal credit.
Dorothy L.
I had lost my job of 13 years and my personal credit was in bad shape. Now I have been able to build credit and obtain financing in my name. Thanks for your help...I wouldn't have been able to do this without you.
Patricia G.