Rebuilding & Protecting A Brighter Financial Future
Having a low credit score is expensive.
If you have bad credit, you will pay more for insurance, pay higher interest rates on loans and credit cards, and you may not get offered the job that you would of been perfect for. Having to pay more just to live makes it even harder to get out of debt, save money, and live the good life. The good news is that there is something you can do. We can help you improve your credit and financial situation in eight different ways.
These eight ways are:
Credit Restoration
Credit Monitoring w/identity theft protection
Credit Builder
Involuntary Unemployment Insurance
Annual Personal Tax Returns
Consumer Protection FDCPA-TCPA-FCRA
Discounted Legal Services
Financial Education
Let's start by talking about credit restoration.
Credit reporting agencies also called credit bureaus, keep a detailed file about everything that might affect your creditworthiness. Using proprietary algorithms, they use their data in regard to your finances to calculate your credit score. There's just one huge problem. Often, they are using old or faulty information about you. Dealing with the different credit bureaus to make corrections is difficult and confusing. That is why our credit restoration team works to do a full forensic audit of your credit reports, for all three major agencies. Then we help you file unlimited disputes with the different agencies to correct your credit report. We make use of every tool at our disposal to correct your credit report, including the Fair Credit Reporting Act. For many people, this service alone is worth the monthly fee. But we offer so much more!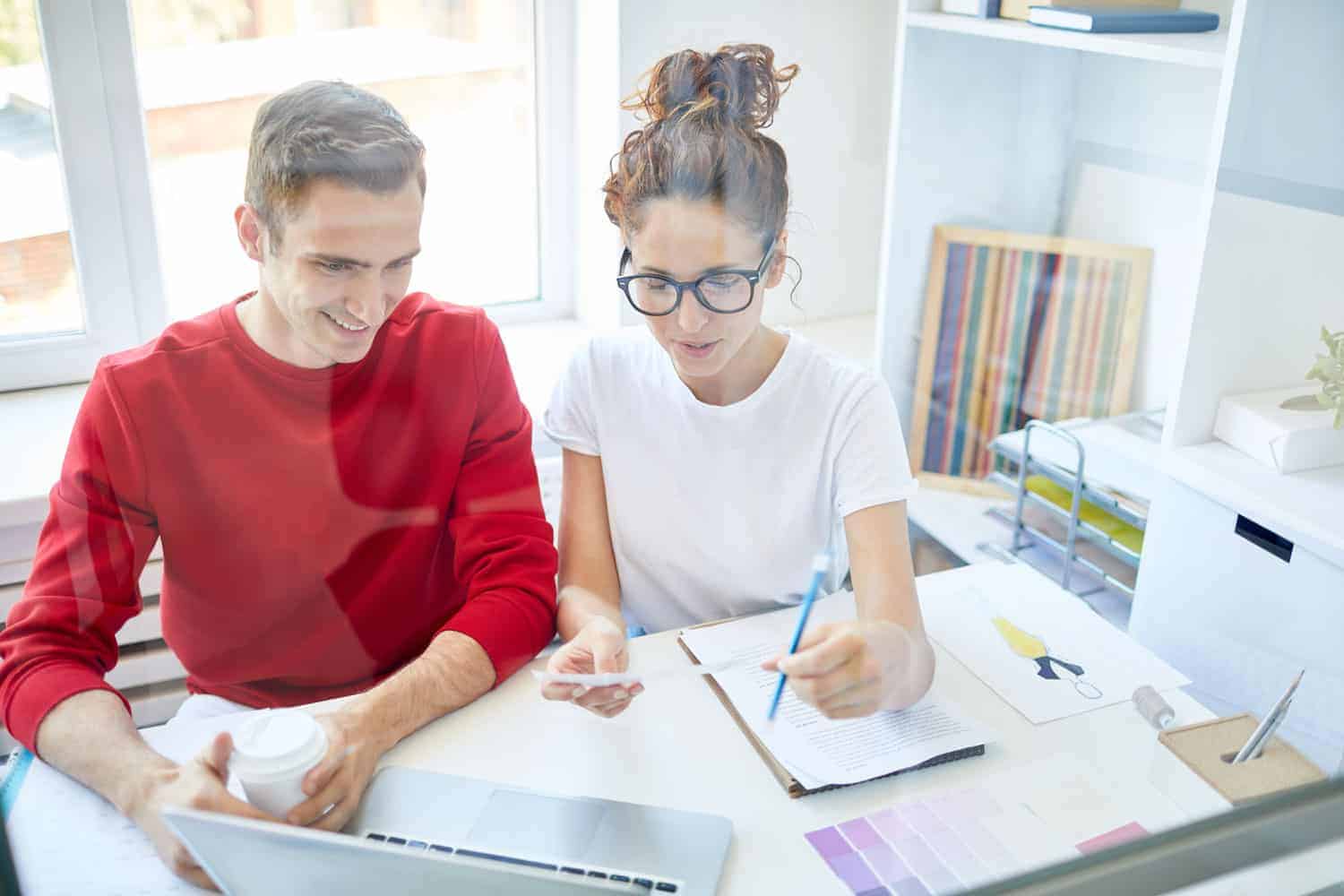 Now let's talk about credit monitoring and identity theft protection.
Data breaches and identity theft are everywhere. One out of every four individuals have been the victim of identity theft, and one out of every two consumers has had their data stolen in a data breach. Regular credit monitoring is as important to your safety as a home alarm. With our credit monitoring service, we keep a constant eye on your credit reports for suspicious activity. If we find anything unusual, we contact you in real-time via text, email, or phone call. However, if you are ever the victim of identity theft, one of our top restoration specialists will work with you to fix your credit score, and you will be reimbursed for any stolen funds up to $1 million dollars. Correcting mistakes on your credit reports and monitoring your credit are only some of what we offer.
We also help you build your credit, with our Credit Builder program.
Credit Builder helps you develop a strong payment history. Payment history is the most important factor in your credit score. Every month when you make your payments, we report it directly to all three credit bureaus as a 0% interest loan payment. This helps you get the benefits of having regular, on-time loan payments on your credit reports, without you having to pay high-interest rates. But what happens if you lose your job?
Another service included with this plan is our Involuntary Unemployment Insurance.
If you suffer an involuntary layoff, you will be eligible for $500 per month in payments for up to three months. That means, the sudden loss of a job, will not undo all the hard work you have done rebuilding your credit.
We also help you file your state and federal taxes each year.
Paying a company to file your taxes can be costly. For just the cost of your regular monthly payment, we will also pay an accredited CPA to handle your 1040 EZ and state tax forms.
We will battle law-breaking debt collectors on your behalf.
We take consumer protection very seriously. We use three laws to keep debt collectors and credit reporting agencies from taking advantage of you. The Fair Debt Collections Practices Act, known as the FDCPA, and the Telephone Consumer Protection Act, also known as the TCPA, protect consumers from harassing calls to cell phones with auto-dialers. You may have received calls, like these, this past week. We also use the Fair Credit Reporting Act, or FCRA, to make sure all of your payments are being recorded accurately. We notify debt collectors to stop illegal collection activities, and credit reporting agencies to correct mistaken reports. If violations continue, we take legal action, at no additional cost to you. Getting your credit into shape is essential, but it's not enough. We also help you build a solid financial foundation.
We connect you with discounted legal services and financial education.
You receive a 20% discount on Estate Planning, Family Planning, Personal Injury, and many other in-demand legal services. You also get access to an online financial education portal. You can complete the videos and modules at your own pace. You will learn everything you need to know about budgeting, financial management, and credit management. If you were to try and find all of these services separately by yourself, you might be paying $1,000 down and more than $200 a month! But, if you enroll now, you will get all eight of these services, for just $99 a month. For many clients, our credit restoration services alone pays for the cost of this program. It's never too late to get your finances in order. Click the link below and change your financial future right now!